Maximize Your Content Impact
Elevate your content strategy with our carefully curated set of 16 FREE templates.

From content calendars to buyer personas, keyword research to content promotion checklists, our expert-designed resources will empower you to create, distribute, and optimize content that engages, converts, and excels.

Don't miss this opportunity to supercharge your content marketing efforts.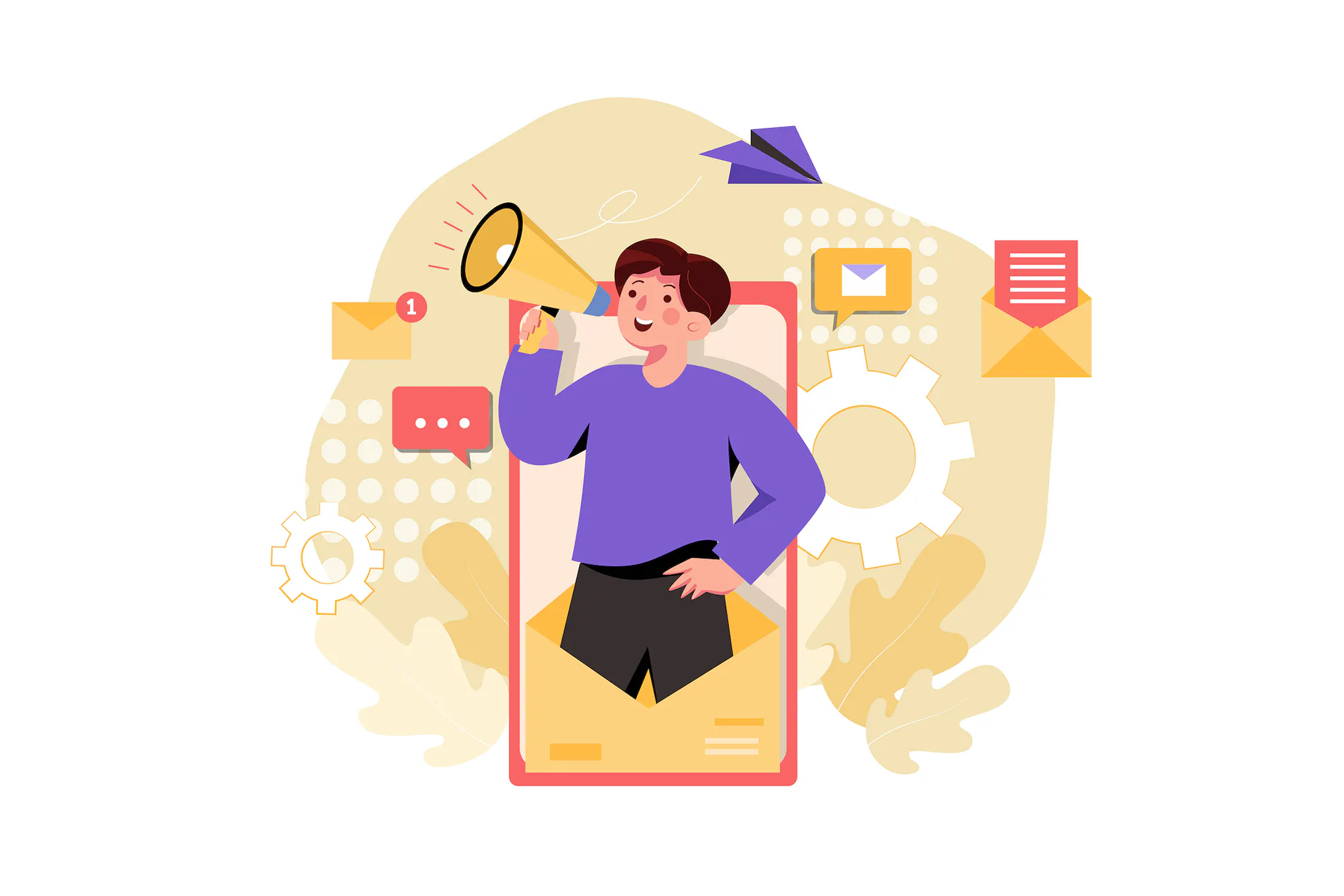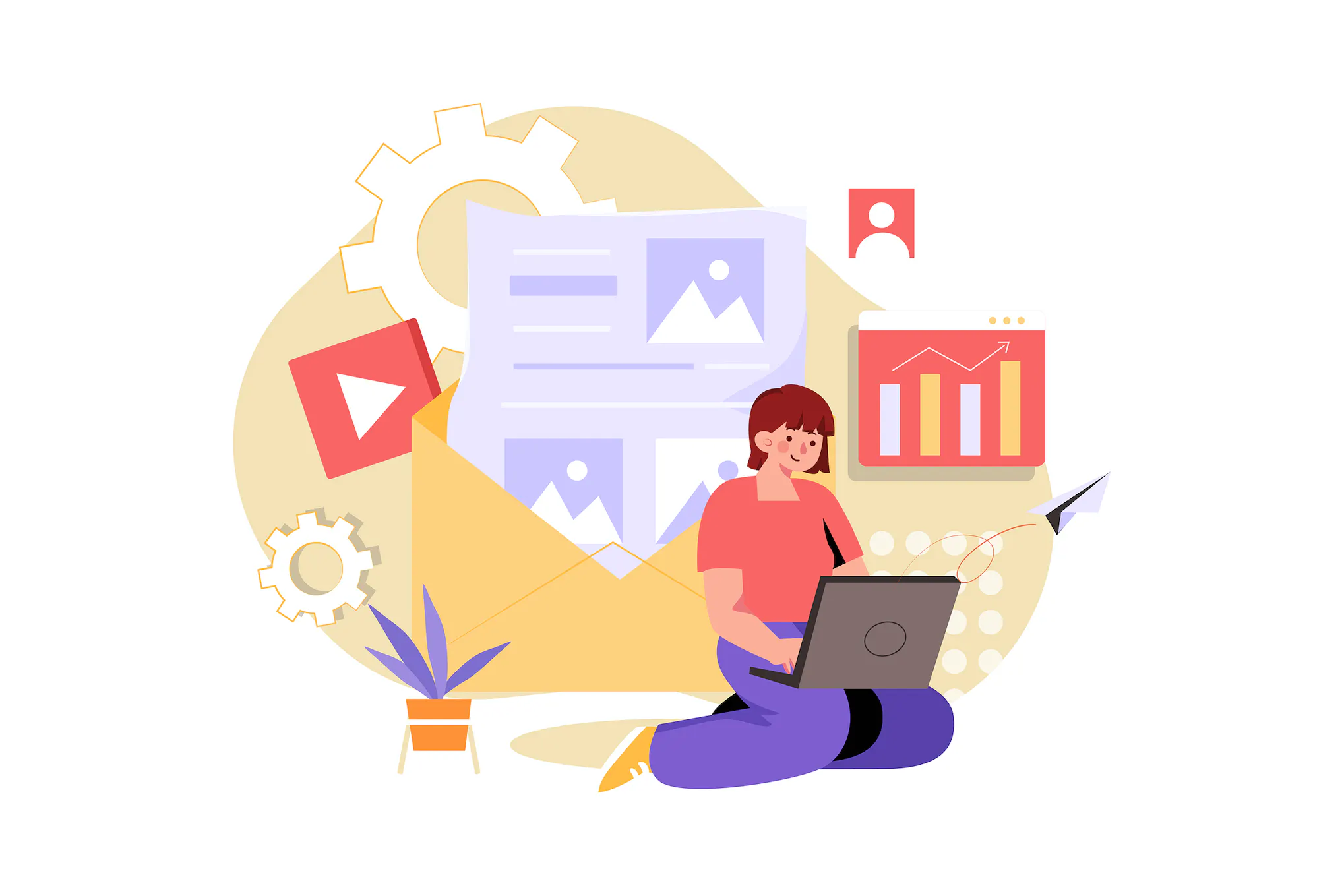 Comprehensive and User-Friendly
This eBook offers an all-inclusive toolkit for crafting a winning content strategy.

These templates are not just comprehensive but also user-friendly, making content planning, creation, and distribution a breeze.

Say goodbye to content struggles and hello to impactful, results-driven content.
Professional Guidance, At Your Fingertips
Backed by over a decade of expertise in content strategy and marketing, our templates reflect the best practices and proven strategies used by major corporations and successful businesses worldwide.

These resources provide you with professional guidance, enabling you to create content that resonates with your audience.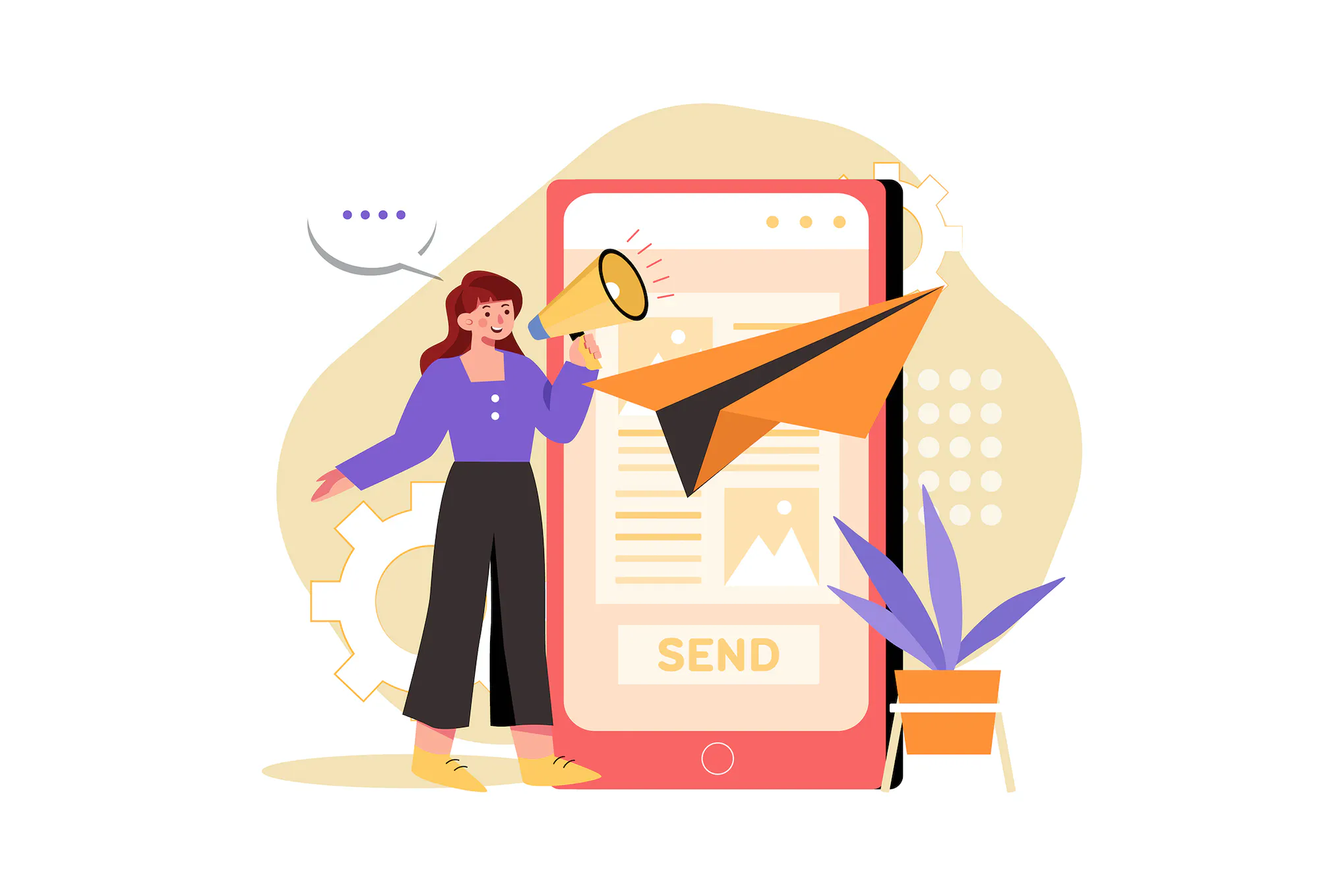 Start Enhancing Your Content Strategy
Ready to take your content strategy to the next level? It all starts here.

Download our FREE booklet today and gain immediate access to these invaluable templates. Whether you're a seasoned marketer or just beginning your content journey, our resources will empower you to create content that captivates your audience and drives business growth.

Don't wait; supercharge your strategy now!