Brands that Trust LexiConn for Content Tagging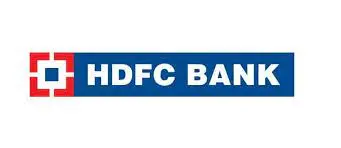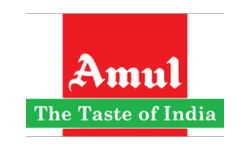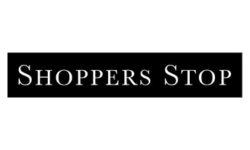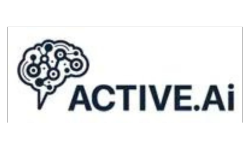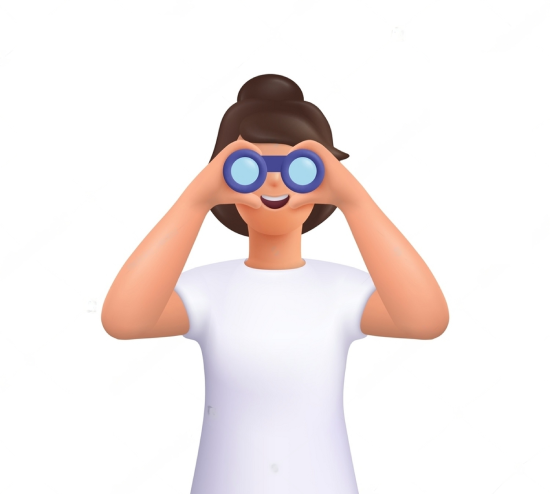 Be Found, with Video Descriptors
Video descriptors play a vital role in content discovery. Hundreds of data points and metadata like categories and tags, combine to make personalized suggestions a breeze.

With video descriptors, viewer satisfaction soars, as recommended content matches their taste. Engagement skyrockets with never-ending captivating content. Retention rates increase when users experience the magic of content discovery.

With the right blend of AI tools and human expertise, content agencies offer the ultimate solution, striking the perfect balance between speed and quality. With video descriptors, your platform becomes a viewer's paradise, offering satisfaction, engagement, and retention like never before.
Let's Talk!
Why LexiConn for Video Descriptors
OTT Experience
LexiConn brings close to one decade of experience in developing METAdata for 1.4 Lakh+ episodes of multilingual episodes.
Large Scale Projects
We have the process maturity to design systems, processes and workflows to handle over 2500 hours of content each month.
Multi-Language
Our extensive reach and a network of freelance writers allows us to process multi-language shows with considerable ease.
Accuracy
Our team pays meticulous attention to detail, ensuring that the metadata is accurate and aligned with the story's narrative.
Flexible Formats
Whether you require blog posts, social media updates, copy for banners or newsletters, we have the tools, skill, and know-how.
24x7 Operations
We handle large-scale, real-time content requirements across time zones and formats to ensure that your fans never miss an update.
AI for Video Descriptors
Machine learning models are algorithms that can learn patterns and associations from data. In the context of video descriptor extraction, machine learning models are trained on labeled datasets, where each video is associated with specific descriptors such as categories or tags.

These models include Classification Models (to classify videos as "comedy," "action," "drama," etc.) and Tagging Models(to automatically describe objects, scenes, or actions in the video.)
NLP techniques are used to process and analyze natural language text, which includes video titles, descriptions, and comments. In the context of video descriptor extraction, NLP can help identify relevant keywords and metadata associated with the video.

Common NLP techniques used for video content analysis are Tokenization, Named Entity Recognition (NER), and Sentiment Analysis.
Computer vision techniques are employed to analyze the visual content of videos, primarily focusing on individual frames. These techniques extract low-level visual features that characterize the video content.

Some common computer vision techniques used for video descriptor extraction are Color Histograms, Texture Descriptors, and Motion Vectors. CV algorithms extract visual features, useful for descriptors for content discovery and recommendation.
Video Analysis APIs are provided by certain companies and platforms to offer developers access to pre-built video analysis capabilities. These APIs simplify the integration of video descriptor extraction into applications.

Some of the features offered by these APIs include Object Recognition, Scene Detection, Sentiment Analysis, and Keyframe Extraction. APIs help developers leverage sophisticated video analysis tools without having to implement them from scratch.
Open-source computer vision and natural language processing libraries are freely available software resources that developers can use to build custom video descriptor extraction pipelines.

Some widely used libraries include OpenCV (Open Source Computer Vision Library) and NLTK (Natural Language Toolkit). Developers utilize these libraries and customize their video descriptor extraction workflows.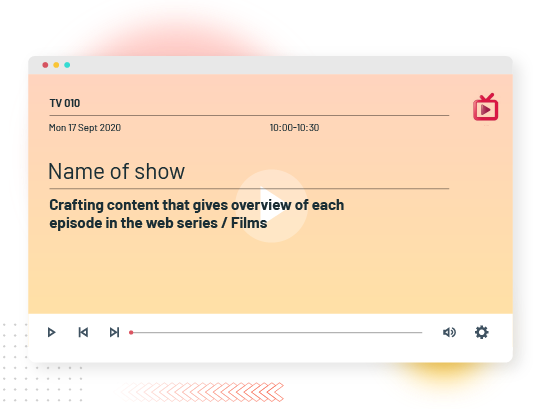 Looking to Outsource Video Descriptors?
Experience quality and reliability at scale. Talk to LexiConn for a team that can deliver high-quality video descriptors for multiple languages.
Discuss a Pilot
Popular Video Descriptors
Title and Description
Each update begins with the episode number and the date it aired, and the episode title (if any).
Tags and Categories
To categorize content, facilitate organization, filtering, and recommendation based on preferences.
Duration and Quality
Helps in recommending videos that align with a user's viewing preferences and time availability.
Language and Subtitles
For catering to users who prefer videos in specific languages or require subtitles for accessibility reasons.
Object/ Scene Tagging
Aids in content cataloging and enables platforms to recommend videos with specific visual content.
Transcripts and CC
Textual representations of video content, making it searchable and accessible and helping content discovery.
Get Metadata and Video Descriptors
If you are a video content creator, a TV channel, or a streaming company we know the challenges you face in getting your content discovered. Catching the audience's attention and gaining traction can be quite the uphill battle.

This is where we come in. LexiConn's has helped India's leading OTT platform develop metadata for over 65000 episodes, reduce their time to market, and achieve exponential growth.

So, if you're looking to give your content the spotlight it deserves, LexiConn has the answer.
Get in Touch