Brands that Trust LexiConn for Business Reports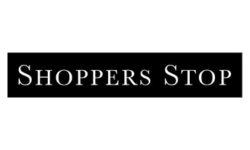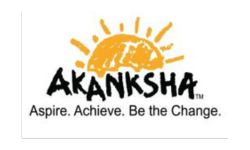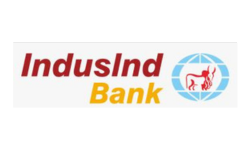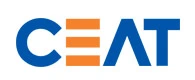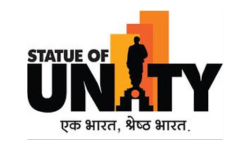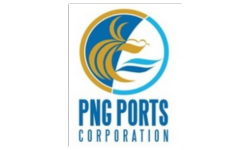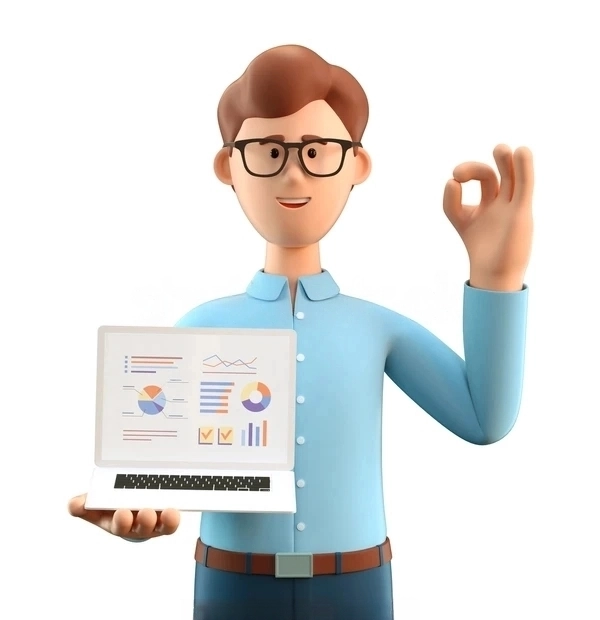 Professional Report Writing
Brainstorming a business idea is just the start. Even the best ideas, research findings, or project feasibility studies won't get far if you don't explain them clearly and briefly. Think of it like telling a great story in just a few words.

A professional report writing service is like data storytellers to help you take your big, complex ideas and turn them into something that people can easily understand.

Whether you're trying to get investors or partners on board, you want to make things easy. A professionally written business report lends depth and data to your ideas, ticks all the important boxes, and proposes a roadmap for the mid and long term future.
Let's Discuss!
Why LexiConn for Report Writing
Proven Process
We follow a systematic and proven process to collate information and delve deep into your ideas to ensure comprehensive coverage.
Marketing Insights
We help you pinpoint the perfect positioning and go-to-market strategies, ensuring your offerings reach the right audience at the right time.
Constructive Inputs
Count on us to be your critical eye. We provide valuable constructive criticism, to unearth potential gaps in your plans, making them stronger.
Growth Projections
We guide you through complex aspects like creating growth projections, handling income, expenses, break-even analysis, depreciation, and more with confidence.
Diverse Thoughts
Collaboration breeds excellence. Together, we brainstorm, challenge assumptions, and mend flaws to create a foolproof business plan.
Tech Proficiency
We're at home with B2B tech talk. We engage SMEs and mentors to give life to your concepts, understanding the nuances and complexities.
Research Capabilities
We draft detailed questionnaires for internal and external stakeholders to collate first-hand data and ensure your reports are rooted in reliable insights.
14+ Years Experience
We've handled mission-critical project reports across diverse fields like academics, infrastructure, NGOs, and business strategy, etc.
Content Versatility
Summaries, key arguments, tables, charts, info-graphics and visuals, LexiConn has the expertise to deliver flawless quality across formats.
Report Writing Use Cases
Crafting a robust business plan requires more than just outlining ideas. A well-structured business plan presents your vision, strategy, and financial projections with clarity.

It communicates your goals, target market, competition analysis, marketing strategies, and operational plans.

An expertly written business plan not only helps secure funding but serves as a roadmap for your company's growth, ensuring that all stakeholders are aligned.
Investor pitch decks are a dynamic blend of visuals and concise content, tailored to captivate potential investors or partners. These decks narrate your company's story, highlighting its unique value proposition and growth potential.

They offer a snapshot of your business model, revenue streams, market demand, and competitive advantage.

An impactful pitch deck can open doors to crucial investments and collaborations by showcasing the viability of your venture.
Detailed project reports dive into the nitty-gritty of a project's life cycle. These comprehensive documents encompass project objectives, scope, resource allocation, risk management, timeline, and milestones.

They provide stakeholders with a comprehensive view of the project's intricacies, aiding in decision-making, resource planning, and performance evaluation.

These reports play a pivotal role in ensuring projects are executed effectively and transparently.
Feasibility reports evaluate the practicality and viability of a proposed project or initiative. They analyze potential challenges, risks, costs, benefits, and expected outcomes.

These reports guide decision-makers by providing insights into whether the project aligns with organizational goals and whether it's worth pursuing.

A well-structured feasibility report minimizes uncertainty and informs informed choices.
Surveys and studies are data-driven reports that offer insights into specific topics, trends, or issues. These reports involve collecting, analyzing, and interpreting data to draw meaningful conclusions.

Surveys can gauge customer satisfaction, market preferences, or employee feedback. Studies explore industry trends, consumer behavior, or emerging technologies.

These reports empower organizations with valuable information to adapt, innovate, and make informed strategies.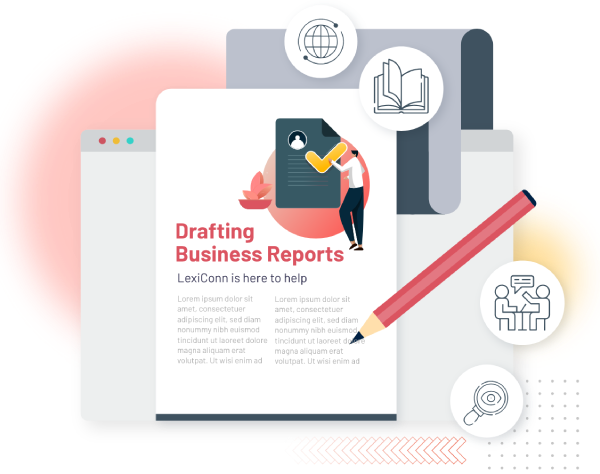 Looking for Project Report Writing?
LexiConn can get on the job. We can be your brainstorming partner, your sounding board and your critical eye. Tell us what you need.
Book a Discovery Call
Structure of a Professional Project Report
Executive Summary
A single page, covering the critical ideas, data points, and objectives. For those who are pressed for time.
Situational Analysis
Background research, detailing the opportunity, the market size, the trends, and the factors affecting business.
Consumer Data
This is all about the gap in the market. Buyer demographics, motivation, expectations, and pain points.
Competitor Research
Analysis of major competitors, their products, sales, market share, marketing strategies, and weaknesses.
Marketing Plan
The segment identified, the unique proposition that you intend to create, and the marketing mix you plan to offer.
Go-to-Market Strategy
A step-by-step account of how you plan to bring your products or services to the different buyer segments.
Communication Strategy
Includes your thoughts and ideas about the messages, modes, methods, and mediums you plan to deploy.
Growth Projections
Comprehensive financial projections and pivots around revenues, costs, unit pricing, profitability, and more.
Annexures
A repository that carries plenty of statistics, market research data, financial plans, diagrams, findings, etc.
Trust LexiConn for Report Writing
With a rich legacy of collaborating with brands across academia, infrastructure, business strategy, NGOs, and more, we've honed our skills to transform ideas into impactful reports.

At LexiConn, we believe that words have the power to shape perspectives and drive success. We blend human expertise with cutting-edge AI tools, creating a dynamic synergy of scale, speed, and creativity.

Whether it's crafting persuasive business plans, refining detailed project reports, or diving into feasibility studies, we bring your vision to life with precision and clarity.

At LexiConn, words meet strategy.
Get in Touch