Companies that trust LexiConn for Content Aggregation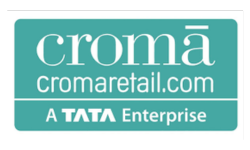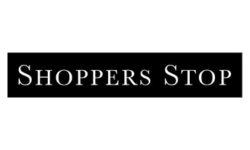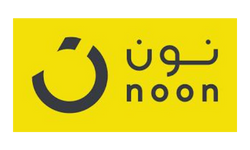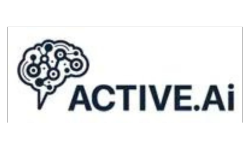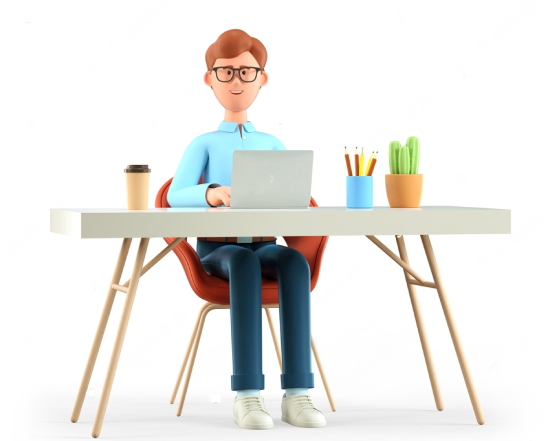 From Scattered Data to Stellar Content
Content aggregation is all around us. Public information systems, product catalogs, travel apps, healthcare research, and real estate listings are some of the many ideas built on high-quality data.

In these domains, a vast array of information is generated daily from diverse sources. Harnessing this wealth of data efficiently is a formidable task that demands specialized expertise.

Engaging a proficient content aggregation agency becomes imperative to collate, compile, tag, and present data in a coherent and accessible manner.
Schedule a Call
Why LexiConn for Content Aggregation?
Process Maturity
By adhering to the data collation and compilation process, we deliver rich, high-quality, error-free data in an efficient manner.
Use Case Specific
We precisely tailor our content aggregation efforts, processes, and SOPs to meet the requirements and objectives of your use case.
Data Scientists Onboard
Our team includes eager data scientists and AI enthusiasts who can understand your use cases and make decisions that align with your goals.
Trained Manpower
Our skilled manpower is well-versed in the data aggregation techniques, ensuring that the data entered is accurate and comprehensive.
Scalable
We can accommodate changing requirements or expanding data volumes. Our agile approach ensures that the process remains adaptive and efficient.
Large Scale Projects
We have successfully managed and executed large-scale content aggregation projects with data from multiple sources and locations.
Primary Data
For projects that require primary data, we have the capability to gather information from geographically dispersed data sources.
Eager to Explore
We are committed to continuous learning and development and can custom-build services and capabilities to meet the project requirements.
Data Security
We prioritize the security and confidentiality of our clients' data throughout the process. We take data privacy very seriously.
Stages in Content Aggregation
We engage in discussions with our clients to understand their specific objectives and goals for the data aggregation project. We delve deep into their requirements, asking the right questions to ensure a clear picture of their expectations.

This helps us outline the scope of the project and tailor our approach to achieve the desired outcomes efficiently.
Leveraging our vast experience and expertise, we meticulously identify and evaluate various data sources relevant to our clients' needs. Our dedicated team explores databases, websites, APIs, social media platforms, and other potential sources to ensure comprehensive data collection.

We then verify the credibility and reliability of each source, ensuring that the aggregated data meets the highest standards.
With an arsenal of data collection, we embark on the process of gathering data from the identified sources. Our team of skilled professionals employs cutting-edge web scraping tools, data extraction technologies, data feeds, and other efficient methodologies to curate an extensive and accurate dataset.

We focus on precision and accuracy to minimize any data gaps or inaccuracies.
Understanding the criticality of data accuracy, we implement a stringent data cleaning and preprocessing steps. Our experienced data analysts diligently sift through the collected data to identify and eliminate any duplicates, errors, inconsistencies, or irrelevant information.

Through rigorous data cleansing techniques, we ensure that the aggregated data is in a pristine, usable state for subsequent stages.
We harmonize data from diverse sources into a cohesive and unified dataset. Our skilled data integration specialists map data fields meticulously, ensuring seamless data matching and merging.

We maintain a meticulous approach to preserve the integrity of the data throughout the integration process, minimizing any potential discrepancies and enabling the data to work synergistically as a powerful entity.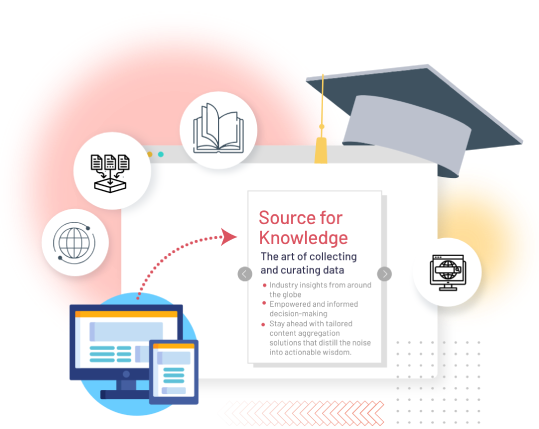 Looking for Content Aggregation Services?
Connect with LexiConn, share your requirements. We can plan a pilot project to learn more.
Book a Discovery Call
Content Aggregation in Action
Competitive Analysis
To gather information about market trends, consumer preferences, and competitor activities allows businesses to stay ahead of their competition.
Social Media Management
To curate and share relevant content across social media platforms and content marketing efforts to engage the target audience with valuable insights.
Public Platforms
Data on villages, demographics, etc., for empowering evidence-based policy decisions benefiting communities and promoting sustainable development.
Product Catalogs
Online retailers can aggregate product information, images, and reviews from various suppliers to create comprehensive and useful catalogs.
Directory Platforms
Aggregating data from multiple sellers or service providers can help make marketplace platforms or business directories extremely valuable.
Business Reporting
Aggregating data from internal systems and external sources can provide in-depth business intelligence reports to aid decision-making.
Travel and Tourism
Content aggregation can be used to compile data about tourist destinations, hotels, attractions, and travel itineraries to powerup travel information platforms.
Real Estate Listings
Real estate agencies can aggregate property listings, prices, and other relevant information from multiple sources to offer an extensive selection.
Healthcare Research
Content aggregation can help consolidate medical research, patient data, and healthcare information to aid informed decision making.
It All Starts With Data
LexiConn has worked with top MNCs for aggregating data for their product catalog. We have partnered with an Indian Navratna company to collect data from 500 tourist destinations across the country. And more.

Above all, as a content aggregation agency, we pride ourselves on meticulous planning, cutting-edge technologies, and a commitment to delivering data that is precise, reliable, and tailored.

We can sift through voluminous datasets, extracting relevant insights, and structuring the information for optimal utilization. With LexiConn as a content aggregation partner, clients experience peace of mind and scale.
Get in Touch