Brands that Trust LexiConn for Email and SMS Copywriting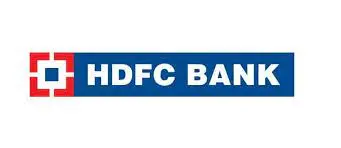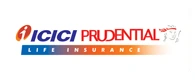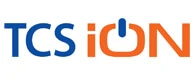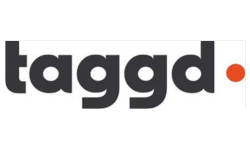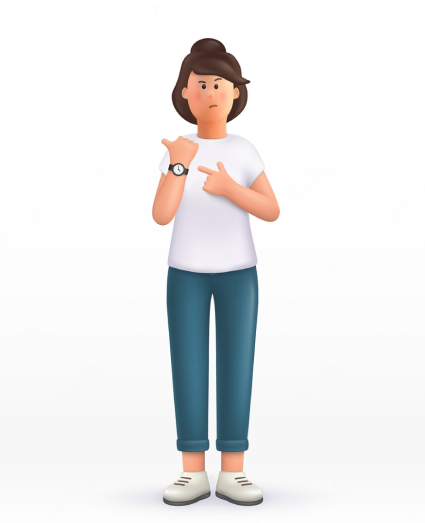 They Didn't Come There To Read...
A writer wants to be read and remembered for his or her writing. As creators, we aspire to leave our mark in the minds of readers. But as CX writers, we want to be forgotten.

When you're online, the last thing you want is to get bogged down by lengthy, boring text. We've got some news for you: you're not alone! Most users are just looking to grab the info they need and take action.

That is why every business should aim to build a user-friendly experience that cuts through the clutter and gets right to the point. No fluff, no unnecessary reading. Just the key details you're after and the seamless process to get things done.

Say goodbye to information overload, and hello to hassle-free online journeys.
Tell Me More!
Why LexiConn for Email and SMS Copywriting
Industry Expertise
We bring a solid business understanding to make a real difference. Our SMEs lead our copywriters to follow compliance requirements to the T.
Platform Insights
We understand consumer behavior on various platforms and create copy that cuts out the faff and drives the intended action on specific channels.
Attention to Detail
Our team of skilled copywriters can craft compelling and compliant content to deliver clear and concise communications.
Strategic Thinking
Our copywriting efforts are aligned with your overall marketing goals and objectives and enhance your brand positioning.
Ownership Approach
Proactive communication, responsiveness, and the patience to understand your brand's voice for a successful partnership.
Personalization
We comprehend the customer journey and create customized email and SMS content that speaks directly to your customers.
Multilingual Content
We provide multilingual content to ensure consistency and cultural sensitivity across all communication channels.
Accessibility Focus
We understand the importance of inclusive language and representation to ensure accessibility for individuals with disabilities.
Process Maturity
LexiConn brings established workflows, quality assurance procedures, and project management skills to streamline processes and deliver at scale.
Emails and SMS in Action
Inform customers about exciting discounts, limited-time sales, and special offers, encouraging them to take immediate action. Additionally, abandoned cart recovery emails and SMS can be sent to potential customers.

Businesses can also leverage these communication channels to upsell and cross-sell products or services.

Lastly, event invitations, whether for webinars, workshops, or in-person gatherings, can be conveniently delivered through emails and SMS, ensuring that the target audience is promptly notified and encouraged to attend.
For new customers, welcoming emails and SMS provide essential information, account details, and resources to facilitate a smooth onboarding experience.

Transactional notifications, such as order confirmations and shipping updates, deliver real-time updates to customers, increasing transparency and building trust.

Furthermore, feedback and survey emails allow businesses to gather valuable insights from their customers

Additionally, appointment reminders sent via emails and SMS contribute to reduced no-show rates.
Through emails and SMS, businesses can engage and nurture potential leads, guiding them through the sales funnel.

Email drip campaigns, along with personalized SMS, provide valuable content and deals that align with the lead's interests.

These communication channels can be used to offer loyalty rewards or to send personalized offers based on customer behavior.

Interactive emails and SMS, incorporating elements like quizzes, polls, and mini-games, enhance customer engagement.
Emails and SMS can be used to deliver highly personalized content to customers, tailoring messages based on their preferences, purchase history, and browsing behavior.

AI-powered chatbots integrated into emails and SMS provide customers with instant support, answering queries and addressing concerns in real-time.

Businesses can also employ AI algorithms and predictive assistance to offer smart product recommendations, showcasing items that align with each customer's unique tastes and needs.
Emails and SMS hold enormous potential for innovative applications.

Augmented Reality (AR) experiences may be incorporated into emails and SMS, allowing customers to visualize products in their environment, enhancing their shopping experience.

Voice-enabled SMS could emerge, enabling customers to engage with businesses through voice commands, facilitating hands-free communication. Biometric authentication could also be implemented to protect sensitive information shared through emails and SMS.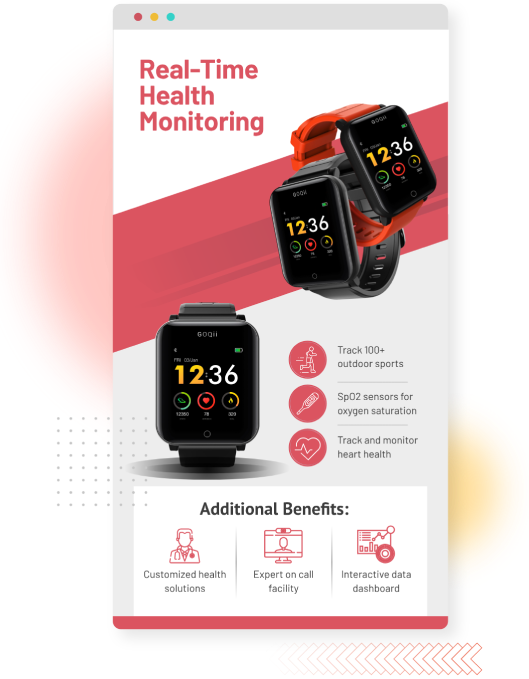 Looking for Email and SMS Copywriting?
Unlock the power of persuasive messaging with LexiConn: Your path to engaging emails and SMS that convert!
Book a Discovery Call
Proven Practices for Better Email Open Rates!
Compelling Subject Lines
Clear, concise, intriguing, and spam-free to attract attention and entice recipients to open.
Personalization
Tailor content, use names, and segment lists to resonate with recipients and boost open rates.
Mobile-Optimization
Ensure responsive design for better readability and user experience on smartphones and tablets.
Sender Name and Address
Use recognized and trusted names/ addresses to build credibility and recognition.
Timing and Frequency
For maximum impact trigger emails at optimal times, avoid overloading, and prevent email fatigue.
A/B Testing
Test elements like subject lines, sender names, and content to identify effective strategies.
Engaging Content
Deliver valuable, relevant content curated to meet the recipients' needs and interests.
Clear Call-to-Action (CTA)
Include compelling CTAs and place them prominently to guide recipients towards desired actions.
List Hygiene
Regularly clean lists, offer easy opt-out, and maintain engagement with active subscribers.
Looking for a Copywriting Partner?
At LexiConn Content, we've collaborated with countless brands, mastering the science and art of copywriting for SMS and Email customer communications. Whether it's complex product journeys with multiple trigger points or engaging content that converts, our expert team delivers compelling results.

Our secret sauce? A unique blend of creativity, copywriting frameworks, and data-driven insights. With the help of cutting-edge AI tools, we bring scale, speed, and innovation to every project, ensuring your messages inform, inspire, and convert.

Partnering with LexiConn means access to a team that understands your brand, your customers, and the power of words. Let us elevate your customer communication game, boosting open rates, and driving conversions.

Ready to take your messaging to the next level?
Let's talk!