Brands that Trust LexiConn for Content Development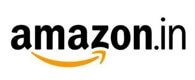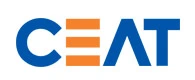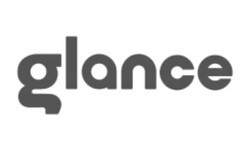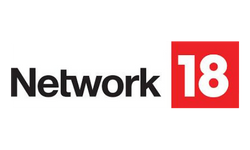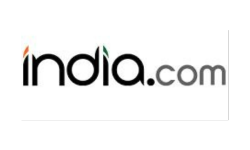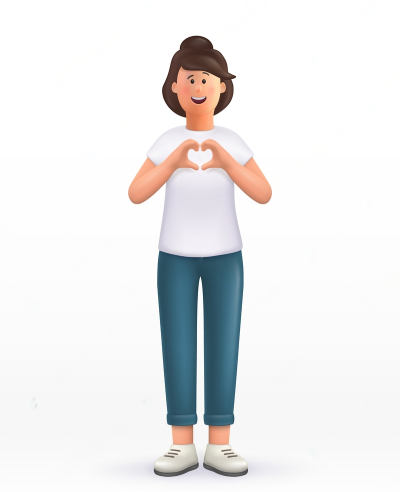 Scale and Efficiency to Keep Fans Hooked!
Writing serial updates can be quite a rollercoaster ride with its fair share of challenges. You know, it takes a lot of time and dedication to keep up with the episodes, capture the important details, and summarize them accurately while balancing objectivity. But there's a silver lining!

Outsourcing serial written updates to a content agency can totally be a game-changer. We've got the experience, resources, and writing skills to handle the challenges, ensuring consistent and high-quality updates that your readers will love.

It frees up your time to do what we love — building an amazing fan community.
Tell Us What You Need!
Why LexiConn for Serial Written Updates
OTT Experience
LexiConn brings close to one decade of experience in developing METAdata for 1.4 Lakh+ episodes of multilingual episodes for one of India's leading OTT platforms.
Large Scale Projects
We have the process maturity to design systems, processes and workflows to handle over 2500 hours of content each month.
Multi-Language
Our extensive reach and a network of freelance writers allows us to process multi-language shows with considerable ease.
Expert Storytelling
We have a deep understanding of the dynamics of serialized content and know how to keep your audience hooked with captivating narratives.
Consistent Engagement
Our services provide timely and consistent delivery of updates, ensuring that your audience remains invested in the story.
Accuracy
Our team pays meticulous attention to detail, ensuring that the written updates are accurate and aligned with the story's narrative.
Reader Interaction
We incorporate mechanisms for readers to provide comments fostering a sense of community and making readers feel connected to the story.
Flexible Formats
Whether you require blog posts, social media updates, copy for banners or newsletters, we have the tools, skill, and know-how.
24 x 7 Operations
We handle large-scale, real-time content requirements across time zones and formats to ensure that your fans never miss an update.
Stay Tuned for the Latest Update
Serial written updates services excel at providing comprehensive and engaging recaps of television shows.

Viewers who missed an episode or want a quick refresher can rely on written updates to stay informed and up-to-date with the latest plot developments, ensuring they don't miss any important details.

The recaps not only provide a summary of the events but also convey the emotions, conflicts, and key moments that make the television show compelling.

Serial written updates help viewers to stay informed and engaged with their favorite television shows.
For creators and platforms producing web series, serial written updates offer concise and captivating summaries of each episode.

This allows viewers to quickly catch up on the story, making it easier for them to jump into the series and stay engaged with the ongoing narrative.

Serial written updates cater to a variety of web series across different genres and platforms.

Whether it's dramas, comedies, or any other genre, these serial written updates provide concise and captivating summaries that keep viewers informed and engaged.
When books are adapted into film or television series, serial written updates can provide regular updates on the adaptation's progress.

These updates cover casting announcements, production updates, and episode summaries.

Serial written updates keep fans informed about the progress of filming, production schedules, and any notable behind-the-scenes details.

By providing regular insights into the adaptation's production journey, serial written updates ensure that fans remain engaged and connected to the creative process,and keep them excited about the adaptation.
Serial written updates provide captivating behind-the-scenes insights into various productions.

Whether it's television shows or other creative projects, these updates unveil intriguing anecdotes, facts, and details about the production process.

Behind-the-scenes insights provide readers with a deeper understanding and appreciation of the creative work involved in bringing a production to life.

These behind-the-scenes insights can be shared through various channels, such as websites, blogs, social media, or newsletters.
Fans of reality TV shows can rely on written updates for highlights and key moments from each episode.

Whether it's a singing competition, a cooking show, or a reality series, written updates capture the most memorable and impactful moments, keeping viewers engaged and connected to their favorite shows.

Reality shows often have multiple episodes and can span several weeks, making it challenging for viewers to keep up with every detail.

Written updates condense the most significant moments into concise summaries, allowing viewers to remain up to date with the latest developments.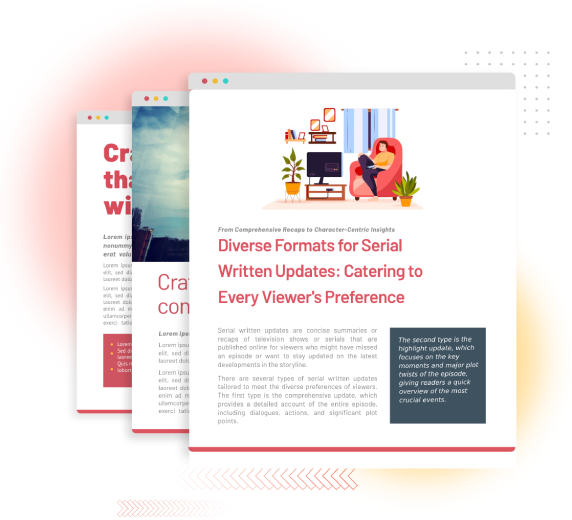 Looking to Outsource Serial Written Updates?
Experience quality and reliability at scale. Talk to LexiConn for an end-to-end serial update writing service.
Discuss a Pilot
Popular Format of Serial Written Updates
Episode Number and Date
Each update begins with the episode number and the date it aired, and the episode title (if any).
Recap
The update usually starts with a brief recap of the previous episode to provide context for new developments.
Detailed Description
A detailed account describing the main events, character interactions, important dialogues, and significant plot twists.
Character Developments
Includes information about character arcs and how the events of the episode have impacted each character's storyline.
Major Plot Points
The updater highlights major plot points, revelations, or cliffhangers that may be essential for the overall story.
Emotional Moments
Any emotionally charged or significant scenes that might evoke strong reactions from viewers are often mentioned.
Analysis and Speculation
May include the updater's thoughts, analysis, and speculation about future storylines or character motivations.
Closing Thoughts
A serial update writer can also conclude with personal opinions or comments about the episode.
Response to Comments
Some websites allow readers to engage with the content to foster a sense of community among fans of the show.
Keep This Party Going
You're all about delivering top-notch content to your audience and keeping them hooked on your awesome shows. But let's face it, developing serial written updates can be a real struggle.

It takes a lot of time and resources to churn out those detailed recaps episode after episode. It's no walk in the park! But guess what?

Outsourcing your serial written updates to LexiConn can be a total game-changer. Our team of experienced writers knows just how to capture the essence of your shows and deliver captivating updates that your fans will love.

So, why wait?
Get in Touch