Companies that trust LexiConn for Content Services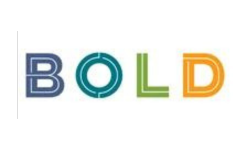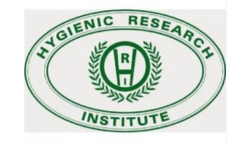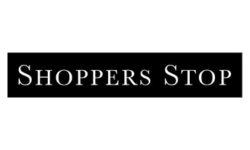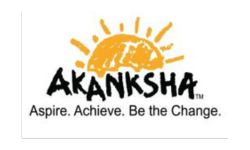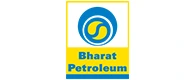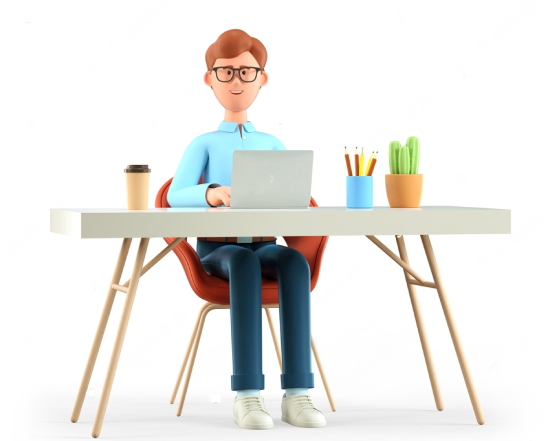 Unleash Your Author-ity!
If you are a thought leader or an entrepreneur, penning a business book is only a natural progression. If you are a business veteran or a head of family, writing a memoir could be one of your most valuable contributions to your family.

But, writing books is no walk in the park. It demands planning, rigor, and guidance. This is where professional book writing services come in.

A team of expert Book Coaches, Editors, and Project Managers get together to ensure your journey to authorship is smooth sailing. Together, we plan every stage and draft a book that reflects your vision and passion, ensuring that your core message is beautifully woven into the fabric of the narrative.

If this sounds interesting, let us talk.
Schedule a Call
Why LexiConn for Book Writing?
Readers and Writers
At LexiConn, we're passionate readers and writers crafting captivating books for clients, understanding narrative flow & reader engagement.
Business Writing
We're a business content agency skilled in persuasive messaging, showcasing your ideas effectively to resonate with your audience.
Expert Planning
Our experienced team helps plan your book, outlining content, themes, and ensuring seamless flow for engaging readers.
One-on-One Sessions
With personalized one-on-one sessions we go chapter by chapter and shape your book, capturing your journey and your perspectives.
Editorial Excellence
Our in-house team guarantees editorial excellence, refining language and style to meet your personal tone of voice to perfection.
Content Tools
We are equipped with state-of-the-art tools, software and technical knowhow for having seamless collaboration and authoring.
Ghostwriting
Skilled ghostwriters put your story in the spotlight while remaining discreetly behind the scenes, creating content for you.
SMEs for Fact-checking
Our network of subject matter experts and technical editors fact-check and validate your ideas, and back claims with data.
Types of Editing
We can offer a progressive range of services. From proofreading for fine-tuning to hard-editing for comprehensive improvements.
Stages in Book Writing
A Book Coach, well-versed in the intricacies of successful book creation, collaborates closely with you to transform your ideas and concepts into a plan. Through insightful discussions and thoughtful guidance, the Book Coach helps you craft a rough Table of Contents (ToC), strategically organizing the content to ensure coherence and reader engagement.

This foundational step lays the groundwork for a strong and purposeful book, setting the stage for the subsequent stages of the publishing journey.
Our skilled ghostwriters bring your vision to life, weaving words with finesse and expertise. They work diligently to craft a manuscript that is not only aligned with your creative intent but also refined to meet the highest standards of publishing readiness. Each sentence is meticulously scrutinized, ensuring clarity, coherence, and a captivating narrative flow.

Our editorial team is committed to honing every aspect of your manuscript, from grammar and syntax to style and tone, ensuring that the final product is a true masterpiece.
A team of talented designers conceptualizes and creates captivating book covers that capture the essence of your work, enticing potential readers at first glance. Moreover, we focus on fitting typesetting, strategically choosing fonts and layouts that maximize ease of reading, allowing your audience to immerse themselves fully in your story or message.

The visual appeal and professional presentation of your book are essential aspects that we prioritize to ensure it stands out on bookshelves and online platforms.
We guide you through the intricacies of getting your book out into the world. Our team assists you in navigating various contemporary publishing options, including digital and print formats. From eBook platforms to print-on-demand services, we help you make informed decisions to maximize the reach and impact of your work.

Throughout the process, we maintain a meticulous eye on quality, ensuring that the final published version reflects the excellence and vision you had in mind from the outset.
We offer expert Marketing and Distribution services. We recognize the importance of promoting your book effectively, and our marketing specialists craft tailored strategies to help your work garner the attention and love it deserves.

Leveraging our network and industry insights, we devise promotional campaigns that target your specific audience, increasing visibility and sales potential. Furthermore, we facilitate distribution, ensuring your book reaches the hands of eager readers.
We adapt your book for various formats, mediums, and platforms. Whether it's transforming your book into bite-sized articles, blog posts, social media content, or exploring multimedia opportunities like podcasts or audiobooks, our team maximizes the potential of your content across diverse avenues.

This approach not only expands your audience reach but also reinforces your expertise and brand, positioning you as a thought leader in your field.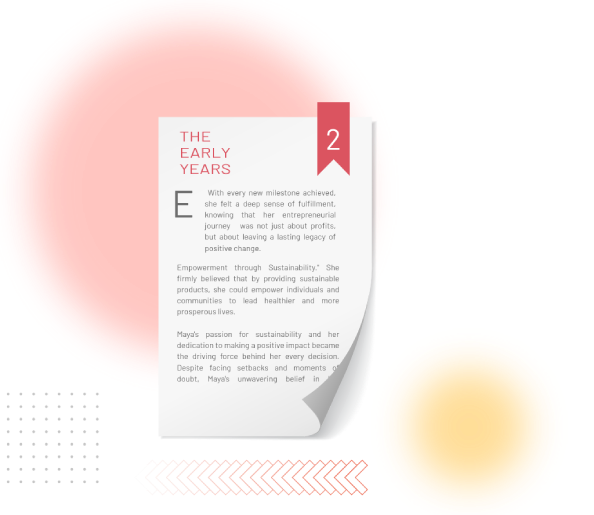 Want to Outsource Book Writing?
Engage with LexiConn. Share an excerpt from your manuscript or describe your requirement. We always love to discuss book ideas and approach notes.
Book a Discovery Call
Leveraging AI to Write a Business Book
Idea Generation
AI can brainstorm and generate innovative ideas for your book, offering unique angles, opportunities and insights to explore.
Content Expansion
It can help expand on your existing content, providing additional examples, case studies, and data to enrich your book.
Language Enhancement
AI can refine language, suggest better sentence structures, and offer vocabulary suggestions to improve the book's clarity and impact.
Writing Assistance
It can aid in the actual writing process, creating coherent paragraphs and chapters based on your outlined structure.
Style Consistency
AI ensures consistency in tone and style throughout the book, maintaining an unwavering, professional and engaging voice.
Time Efficiency
AI tools expedite the writing process, allowing authors to focus on the core message and fine-tuning the content all along.
Audience Analysis
AI can analyze data to understand your target audience better, tailoring the book's content to meet their specific needs.
Revision Support
AI can assist in multiple, iterative revisions, helping authors refine and polish their manuscript until it reaches its best form.
Personalization
Generative AI can adapt to an author's writing style, making sure the book reflects their unique voice and perspective.
The Write People
At LexiConn, we're not just passionate about writing; we're dedicated to bringing your vision to life. With our expertise, support, and access to resources, we'll make your book journey an unforgettable and rewarding experience.

Together, let's create a book that leaves a lasting impact on readers and establishes you as a thought leader in your industry. Throughout this journey, we maintain the highest standards of professionalism, creativity, and dedication.

Our expertise and passion lie in providing you with a seamless and rewarding experience, from the initial spark of an idea to the moment your book captures hearts and minds worldwide.
Get in Touch