Brands that Trust LexiConn for Visual Content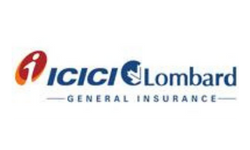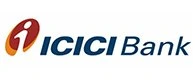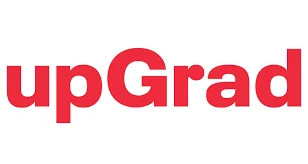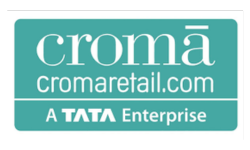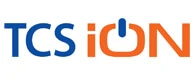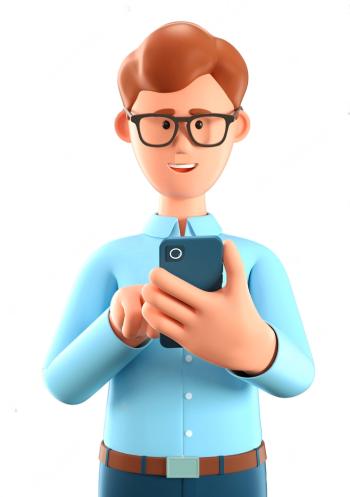 Easy Reading is Damn Hard Writing
First things first – explainer videos are game-changers when it comes to communicating complex ideas in a concise and engaging way. These videos work wonders in putting a point across.

Everybody wants explainer videos, there are so many AI tools to create them. Still, so many businesses struggle to make videos at scale. Why? The lack of subject matter understanding.

But Easy Reading Is Damn Hard Writing. That is why you need a business content agency to understand your products and services and write video scripts that are technically sound, crisp, and inclusive.
Agreed. Let's Talk!
Why LexiConn for Explainer Videos
Subject Matter
Our SMEs speak your language, understand your product and the unique benefits they offer. This ensures effective representation.
Step-by-Step Process
Our well-defined process takes you from concept to completion seamlessly, keeping you in the loop at every crucial stage.
Trust and Ownership
We're not just creators; we're partners. Count on us for consistent communication and a commitment to meeting your timelines.
We Embrace AI
We harness the power of AI to amplify the impact of your message, making your explainer videos resonate with your audience.
Content-first Approach
From crafting compelling scripts to creating captivating visuals, our in-house team handles every aspect, maintaining consistency and quality.
Proficiency in Tools
Our hands-on expertise with the latest video editing software and hacks to ensure a polished and professional final product for the given medium.
Art Directors and Visualizers
Our seasoned art directors and visualizers infuse creativity and expertise, transforming ideas into visually stunning narratives.
Tailored Solutions
Whether you're a corporate giant or a budding startup, our adaptable approach ensures tailor-made solutions that align with your goals.
Attention to Detail
We leave no stone unturned when it comes to accuracy, ensuring your explainer videos reflect your brand's nuances flawlessly.
Use Explainer Video for
Explainer videos are powerful tools for sales and marketing efforts. They can be used to capture attention, explain complex offerings, and drive engagement.

In sales, explainer videos effectively communicate the value proposition of a product or service, enabling sales teams to convey key messages in a concise and compelling manner.

In marketing, these videos can be used on websites, social media platforms, and email campaigns to generate leads, nurture prospects, and increase conversions.
Explainer videos are an effective way to showcase the features, functionality, and benefits of a product or service.

They visually demonstrate how the offering works, addressing customer pain points and highlighting its unique selling points.

This helps potential customers understand the value of the product or service, leading to increased interest and conversions.
Explainer videos are essential for guiding users through the onboarding process of software and apps. They demonstrate how to navigate the user interface, showcase key features, and provide tips for maximizing the user experience.

Explainer videos simplify complex software functionalities, ensuring a smooth user onboarding process and minimizing user frustration. This leads to increased user satisfaction, lower churn rates, and better adoption of software or apps.
Explainer videos play a role in employee onboarding and training programs. They provide engaging and standardized content to educate new hires on company policies, procedures, and product knowledge.

Explainer videos simplify complex concepts, ensuring consistent and efficient training across departments and locations. This helps companies save time and resources while effectively equipping employees with the necessary knowledge and skills.
Explainer videos are valuable resources for customer support and addressing frequently asked questions (FAQs). They provide visual step-by-step instructions, troubleshoot common issues, and offer self-help solutions.

Explainer videos enhance the customer support experience, empowering users to find answers quickly and easily, reducing support tickets, and increasing customer satisfaction.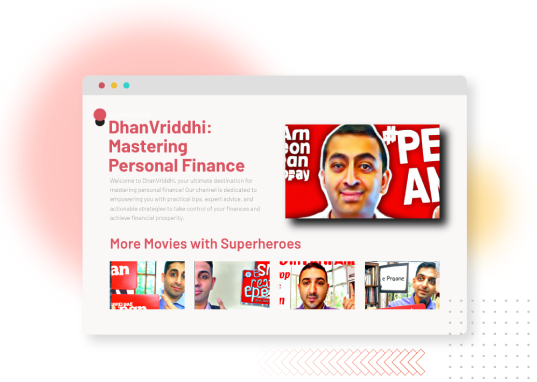 Looking for an Explainer Video Agency?
LexiConn can help you turn complex concepts into engaging narratives that leave a lasting impact.
Book a Discovery Call
Mastering the Art of Explainer Videos
Define the Objective
Clearly identify the purpose and objective of the explainer video. Determine the key message, target audience, and desired outcome.
Script Writing
Develop a concise, engaging, and technically sound script that effectively engages your audience and communicates the message.
Storyboarding
Create a visual blueprint of the video through storyboarding. This involves sketching out scenes, transitions, and camera angles.
Voiceover and Music
Select professional voiceover talent to narrate the script. Choose suitable background music and sound effects to enhance the experience.
Animation and Design
Transform storyboards into animated characters and visuals that perfectly match your brand's style, message, and production standards.
Video Production
Assemble the voiceover, music, and animations to create the final video. Ensure smooth transitions, proper timing, and visual coherence.
Revisions and Feedback
Gather feedback from stakeholders and make necessary revisions. Fine-tune the video based on input received to meet the objectives.
Rendering & Sharing
Make the final adjustments and ensure it meets the desired quality standards. Export the video in HD format for optimal viewing.
Content Distribution
Amplify your reach with our strategic video distribution service, ensuring your content reaches the right audience at the right time.
Consider Explainer Videos Done
At LexiConn, we understand the challenges businesses face when it comes to creating high-quality videos at scale. Maintaining a steady flow of video content can indeed be an uphill task. Let us take the weight off your shoulders and offer a seamless experience.

We have successfully crafted tens of explainer videos for various use cases across personal finance, e-learning, edtech, fintech, SaaS, and more.

We now leverage multiple AI tools across the video production process to deliver explainer videos at scale. Let us know what you are looking for.
Get in Touch