Brands that Trust LexiConn for Newsletters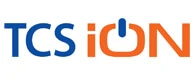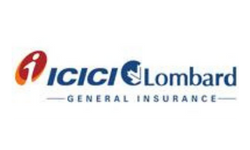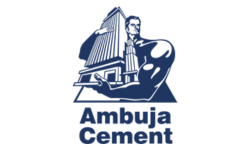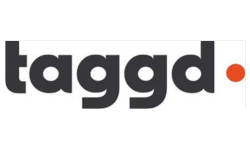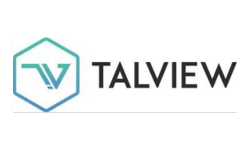 Newsletters are now in First-Person
Newsletters are no longer just a marketing tool. They now serve as a bridge to connect with your audience on a personal level.

By adopting a first-person narrative (using pronouns "I", "me", "we", "us"), businesses can create a closer connection with their readers, forging stronger bonds. Customers want to know the people behind the brand, their stories, and values.

When you share updates, insights, and even challenges in your newsletters, you humanize your business, earning trust and loyalty.

Gone are the days of formal corporate language – newsletters now offer a friendly space to interact. Be it success stories, industry trends, or even a bit of humor; this personalized touch helps maintain interest and engagement.

LexiConn can help you embrace the power of newsletters and build lasting B2B relationships with a touch of authenticity.
Share a Brief
Why LexiConn for Newsletters
Newsletter Planning
We collaboratively plan and craft purposeful newsletters, aligning with your brand's goals and audience.
Story Curation and Editing
We collect and refine relevant content to resonate with your brand and captivate your readers.
Conducting Interviews
We conduct interviews to collect authentic and fresh insights that connect with your audience on a personal level.
Content Repurposing
We breathe new life into existing content, maximizing its value and maintaining consistent messaging.
End-to-End Ownership
We take full responsibility for the entire newsletter process, leaving you time to focus on your business.
Responsive Emails
Our team creates clean, clutter-free and mobile-friendly emails for an optimal reader experience.
Newsletter Distribution
Trust us to deliver newsletters to the right audience at the right time, nurturing stronger relationships.
Continuous Innovation
Expect creativity and captivating content that keeps readers eagerly anticipating each edition.
Drive Content Discovery
We strategically integrate hooks into newsletters to direct traffic to your website and pages.
Newsletters mean Business
Newsletters are a powerful tool for lead nurturing in the marketing and sales process.

By delivering valuable and relevant content to potential customers at different stages of the buying journey, newsletters keep leads engaged and interested in the brand.

Through informative articles, case studies, testimonials, and personalized offers, companies can build trust and credibility, ultimately guiding leads towards making a purchase decision.
Regular newsletters are an essential part of customer retention strategies.

By consistently staying in touch with existing customers, businesses can provide ongoing value and remind customers of the benefits of their products or services.

Newsletters can include exclusive offers, loyalty rewards, and customer-only content to keep subscribers engaged, satisfied, and loyal to the brand.
Newsletters serve as a platform for sharing educational content with the audience.

Businesses can use newsletters to showcase their expertise, offer industry insights, provide practical tips, and share informative resources.

By delivering valuable content, companies position themselves as thought leaders in their respective fields, strengthening their brand authority and credibility.
Newsletters are not only useful for external communication but also play a vital role in internal communications.

Companies can use newsletters to keep employees informed about company news, updates, and achievements.

Additionally, newsletters can be utilized to share employee spotlights, upcoming events, and important announcements, fostering a sense of community and alignment among team members.
Newsletters can include surveys and feedback forms, providing businesses with direct insights from their audience.

By asking for opinions, preferences, and suggestions, companies can better understand customer needs and preferences.

This feedback loop enables businesses to make data-driven decisions, improve their products or services, and enhance the overall customer experience.
Newsletters are an effective way to make important announcements to a broad audience.

Whether it's a product launch, new service offering, or significant company update, newsletters ensure that key information reaches subscribers promptly.

By keeping customers and stakeholders informed, businesses can maintain transparency and strengthen trust in their brand.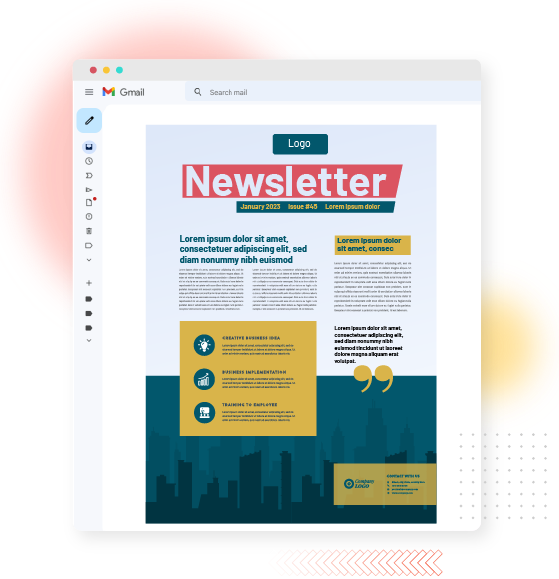 Looking for Newsletter Writing Services?
LexiConn offers professional newsletter writing services, ideal for captivating audiences and strengthening relationships.
Book a Discovery Call
Tips to Skyrocket Newsletter Subscribers
Email Marketing Platforms
Utilize platforms like Mailchimp or Constant Contact for easy design, send, and tracking of newsletters.
Website Signup Forms
Integrate signup forms on your site to encourage newsletter subscriptions from interested visitors.
Social Media Integration
Promote newsletters on Facebook, Twitter, and LinkedIn with teasers and subscription links.
Content Upgrades
Offer valuable resources like eBooks for email signups, attracting readers to subscribe for updates.
Segmentation
Tailor newsletters based on preferences and behaviors for higher relevance and engagement.
Forward-to-a-Friend
Social proof helps. Encourage readers to share newsletters with friends to expand your reach organically.
Guest Contributions
Collaborate and partner with companies and influencers for cross-promotion and varied perspectives.
RSS-to-Email
Automate newsletter distribution so that your audience receives fresh, relevant content straight to their inboxes.
Offline Distribution
Consider printing physical newsletters for events, conferences, or direct mail campaigns to reach new audiences.
Outsourcing Newsletter Writing
Opting for a specialist agency to handle content writing and editing for your newsletters proves beneficial. It not only grants peace of mind but also guarantees timely delivery and a comprehensive outlook.

A proficient outsourcing partner should excel in diverse topics, maintaining coherence, identifying trends, and handling technical tools vital for newsletter development. Data security is equally crucial, so choosing a reputable and dependable vendor is paramount.

At LexiConn Content, we have collaborated with numerous brands, crafting both physical and digital newsletters for various purposes. Our adept business writers and AI tools ensure swift and precise execution, making us a reliable choice.
Get in Touch