Why LexiConn
We encourage you to embrace your talents, design your challenges, and constantly evolve to achieve joyous growth.
Conscious Organization
Influenced by a conscious culture, we craft trust-based policies, promote inclusivity, value diverse perspectives, and empower team members.
Work-Life Integration
Balance is central to our company culture. We empower colleagues to prioritize overall well-being while aiming for professional success.
Inclusive Growth
Aided by a transparent review process and conducive policies, we offer abundant avenues for growth across functions, departments, and roles.
Diverse Projects
Collaborate on challenging briefs, work in multicultural settings, build content strategy, and broaden your horizons with team projects.
Collaborative Bonding
At LexiConn, there are no colleagues - it's a powerful synergy where individuals create strong lifelong bonds and achieve extraordinary results.
Content Superheroes
With real knowledge comes real responsibility - we empower our writers to create original content to inspire, engage, and shape opinions.
The Right Place for the "Write" People
Unlock Your Potential
At LexiConn, you'll find people from different backgrounds easily come together because our inclusive culture ensures that everyone is welcome and valued.
Led by exceptional leaders, who inspire, guide, and provide a nurturing environment, LexiConn is a place to thrive personally and professionally.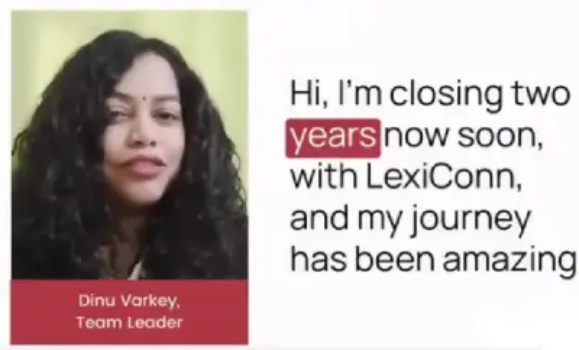 Follow Your Passion
LexiConn is the place where creativity and art thrives. We are home to storytellers, poets, designers, thinkers, dreamers, innovators, singers, dancers, dramatists, musicians, and more.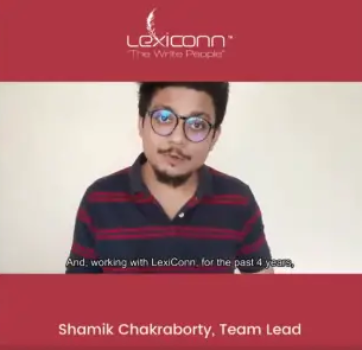 Own Your Day
We know that life is a delicate juggling act and so we empower our team members to take charge of their day.
Our policies allow you to seamlessly blend work and life to experience the joy of working and embracing a stress-free journey where her passions thrive, both personally and professionally.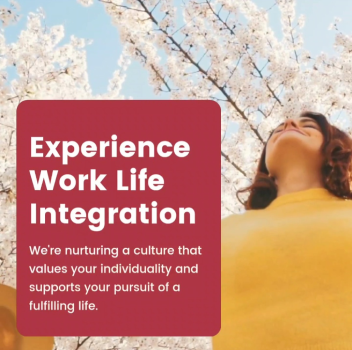 Evolve
We prioritize the holistic well-being of our team members. Our culture revolves around cultivating deep thinking, fostering personal growth, and creating a sense of happiness in their lives.
Through meaningful mentoring, fun sessions, and continuous learning opportunities, we empower our team to expand their horizons, unlock their creative potential, and embrace a more fulfilling existence.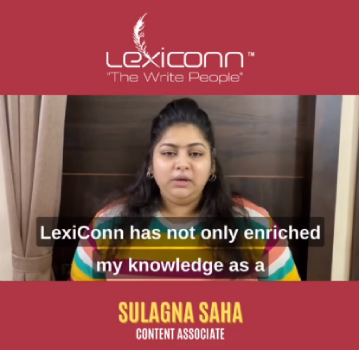 Diverse Teams, One Goal
Through collaboration and synergy, we combine perspectives, talents, and expertise to drive success.
Eye For Detail
With precision, we elevate our work to a level that goes beyond the brief and brings joyous growth for all.
Party Power Hours
Weekly fun sessions that ignite joy, foster camaraderie, and fuel creativity in an inclusive environment.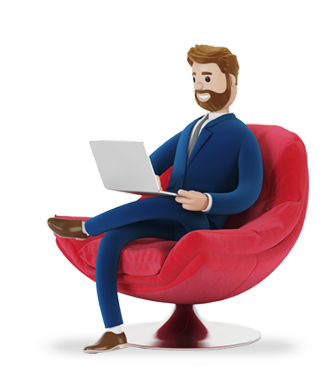 Team Talk
LexiConn has been many things to many people. An opportunity of a lifetime, a dream career, and even a place to find love (for books)!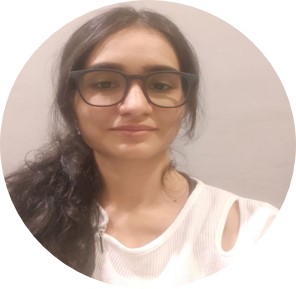 The most remarkable aspect of being a part of LexiConn is the incredible and accommodating nature of everyone here! The company's culture is dedicated to fostering individual growth.
Roshni Bhagtani
Senior Content Associate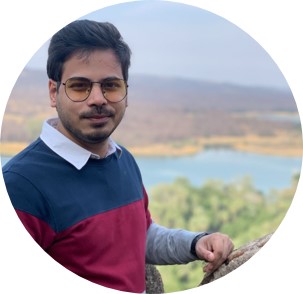 My love for LexiConn stems from the fact that we take pride in our drama-free workplace while encouraging our collaborative colleagues to thrive and create a positive impact.
Taher Rajgara
Team Leader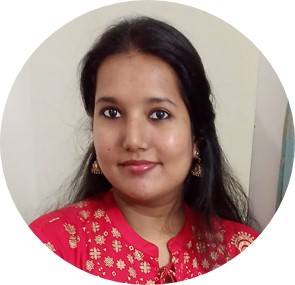 I have had the privilege of working with some great clients who are creating global impact. The revolution that LexiConn is creating with the help of AI tools, helps writers grow and evolve.
Seraphin Amanna
Content Associate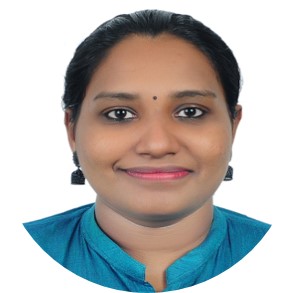 I am grateful for being part of a dynamic workplace that fosters growth, collaboration, and innovation. A workplace that turns Mondays into Funday!
Princy Cycil
Content Associate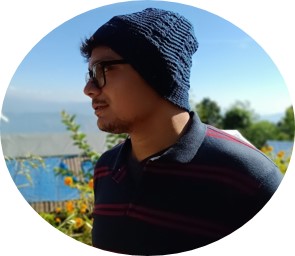 The commitment to growth and innovation is something that sets apart LexiConn from other organizations. LexiConn has been an amazing company and has helped shape my career into what it is today.
Shamik Chakraborty
Team Leader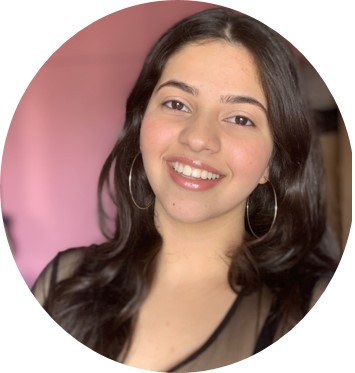 LexiConn gave me the opportunity to explore new avenues and focus on learning by doing. It fostered the ability to innovate, create and lead, resulting in my personal as well as professional growth.
Riddhi Bhatt
New Projects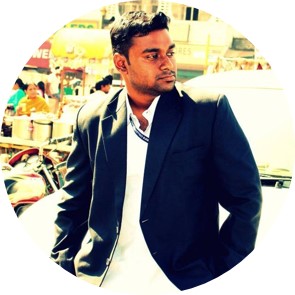 From Day 1, the team at LexiConn has been incredibly supportive and welcoming. My TL has been a great mentor to me and has helped me transition into the company culture and understand its values
Titash Sinha
Content Associate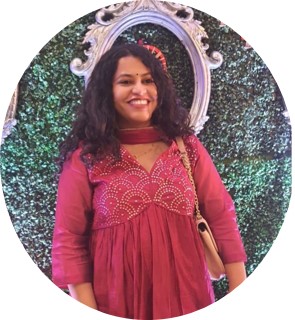 The best part of LexiConn is the people of LexiConn itself. The team here is extremely collaborative and accommodative. To top it all, you get to work on diverse projects
Dinu Varkey
Team Leader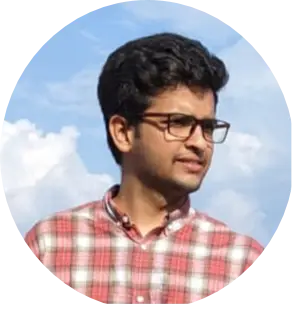 The journey at LexiConn has been full of exciting challenges and invaluable learning experiences. The team is truly amazing, and the management's unwavering support keeps us motivated!
Harsh Dugar
Team Leader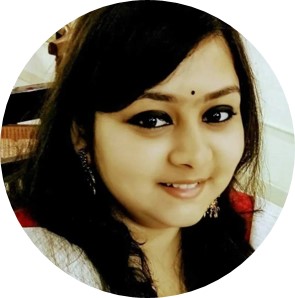 My life at LexiConn has been nothing short of an adventure. LexiConn believes in doing things differently and out of the box, and hence it constantly pushes the boundaries.
Sulagna Saha
Content Associate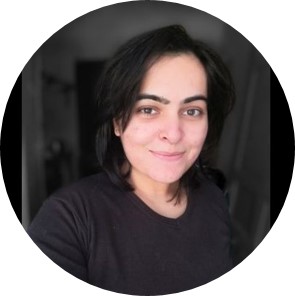 Working at LexiConn has been a transformative experience, offering me the opportunity to engage with diverse brands. I'm proud to contribute to LexiConn's vision of empowering businesses.
Raavi Rathee
Content Associate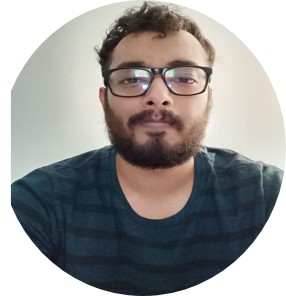 With over 4 years of experience working with LexiConn, I can attest to the company's exceptional work environment and endless opportunities for upskilling and professional growth.
Anjay Paul
Content Associate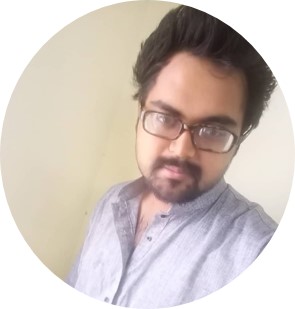 LexiConn is the perfect company to uplift your skills and versatility to the next level. Great place to work!
Niladri Sarkar
Content Associate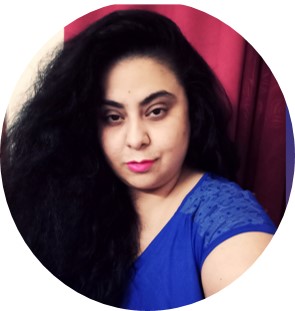 LexiConn is a versatile company that imparts fabulous and diverse growth opportunities to its employees
Sandeep Rani
Content Associate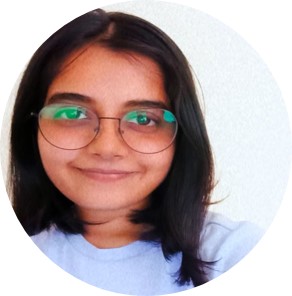 Working with LexiConn means diverse projects, a supportive team, and a healthy work-life balance. I have enjoyed every bit of it!
Shinjini Giri
Senior Content Associate
Beyond Work
Celebrating success, camaraderie, and unforgettable memories at LexiConn's much-awaited meet-ups.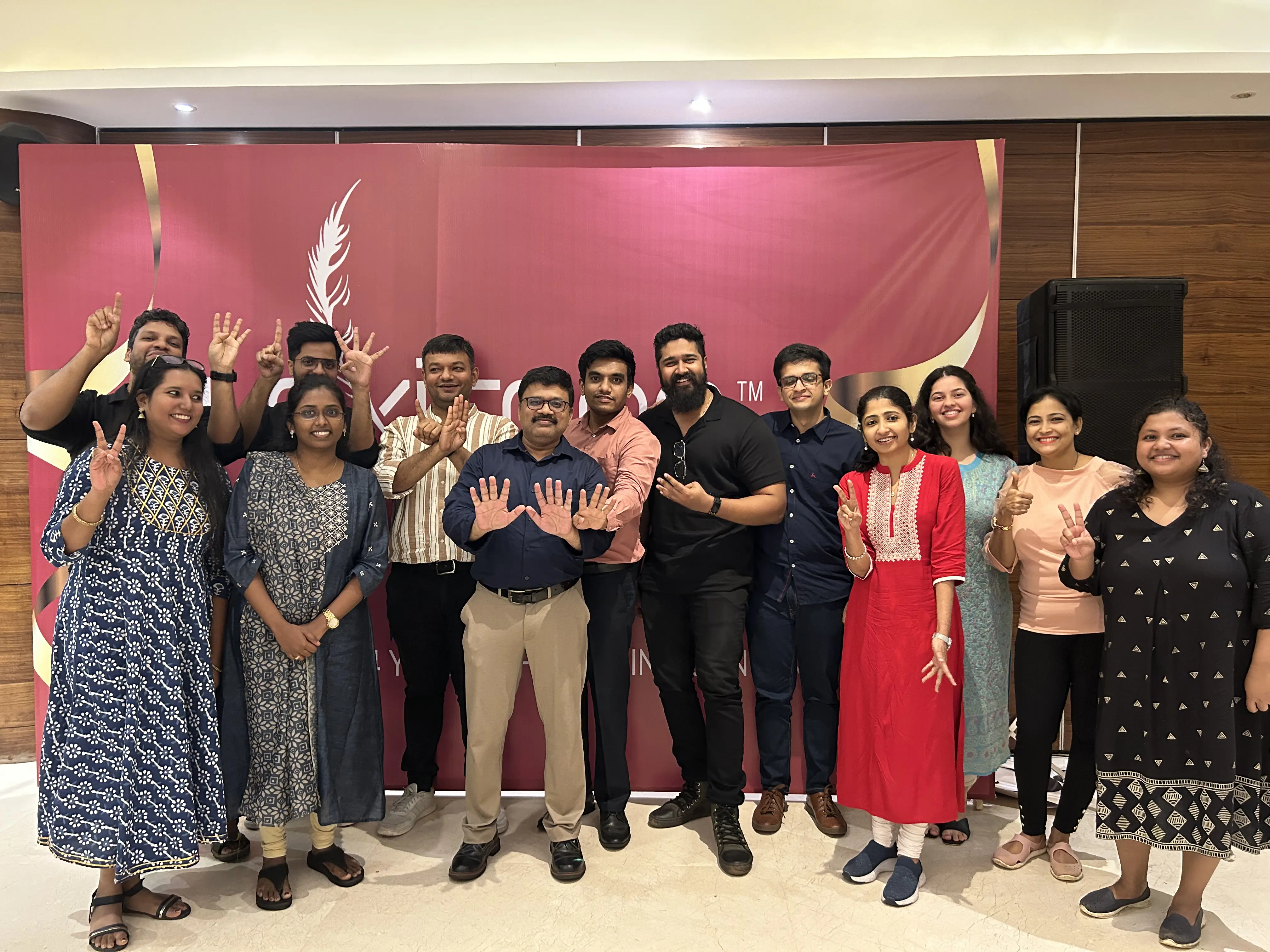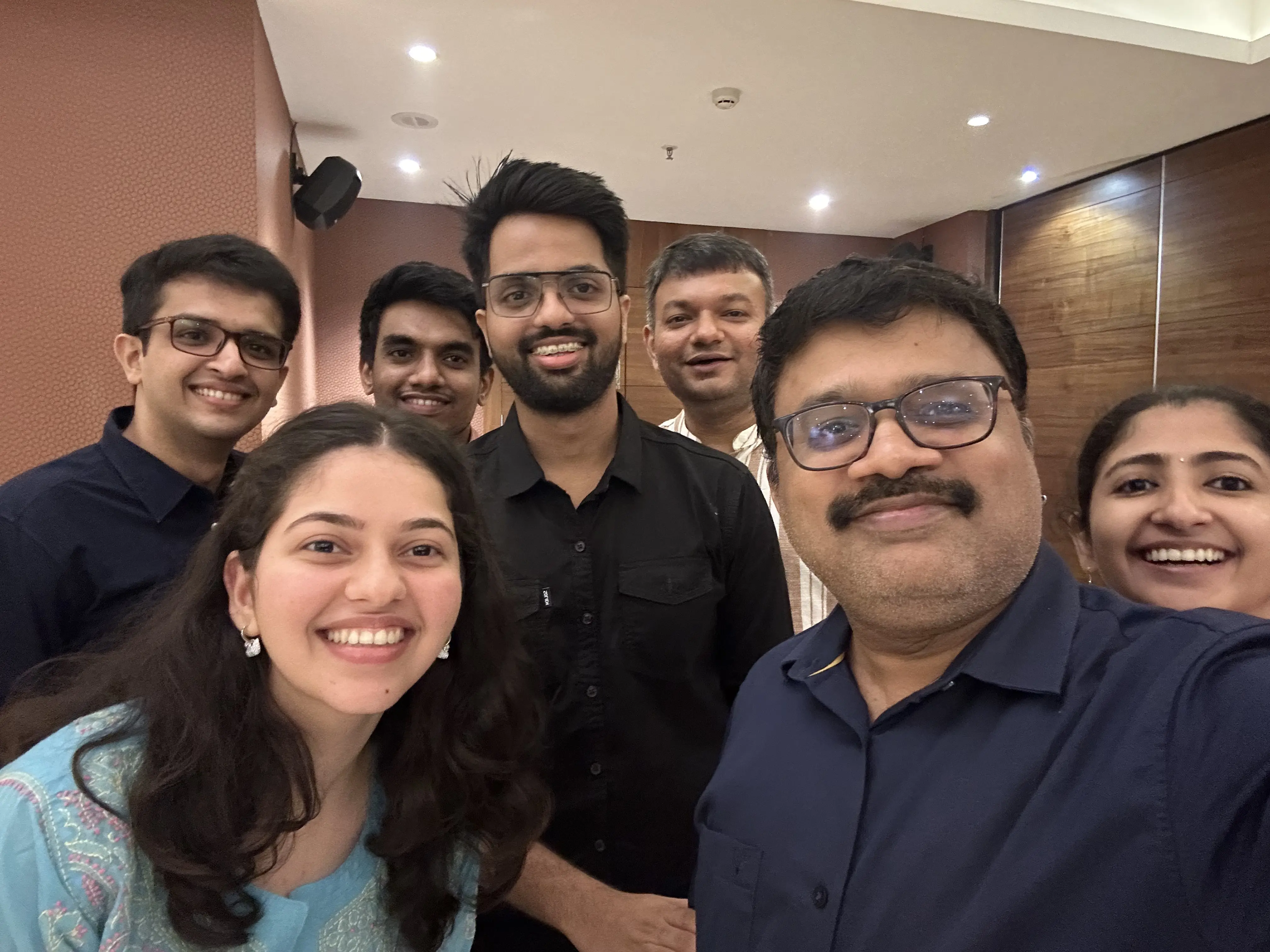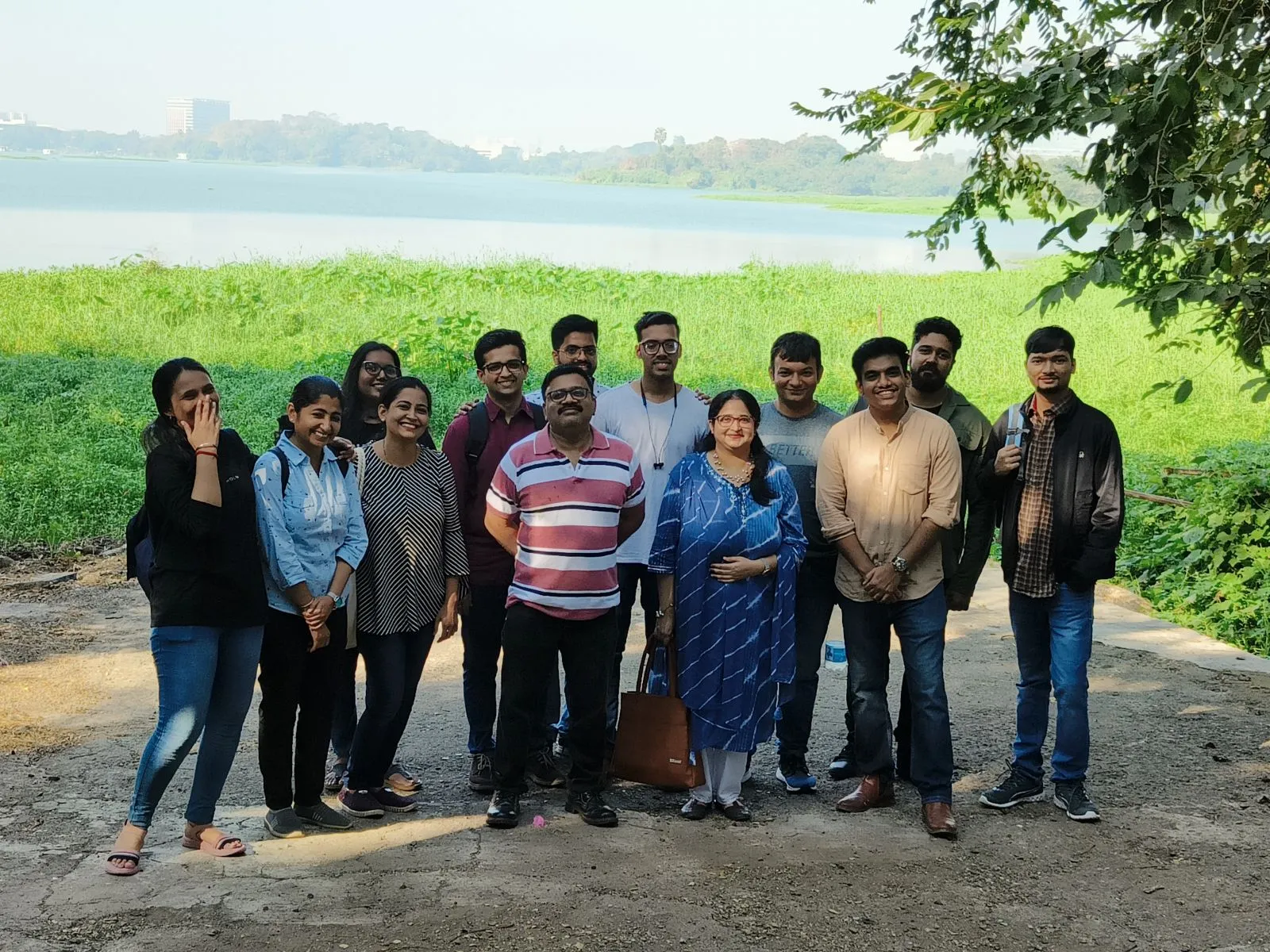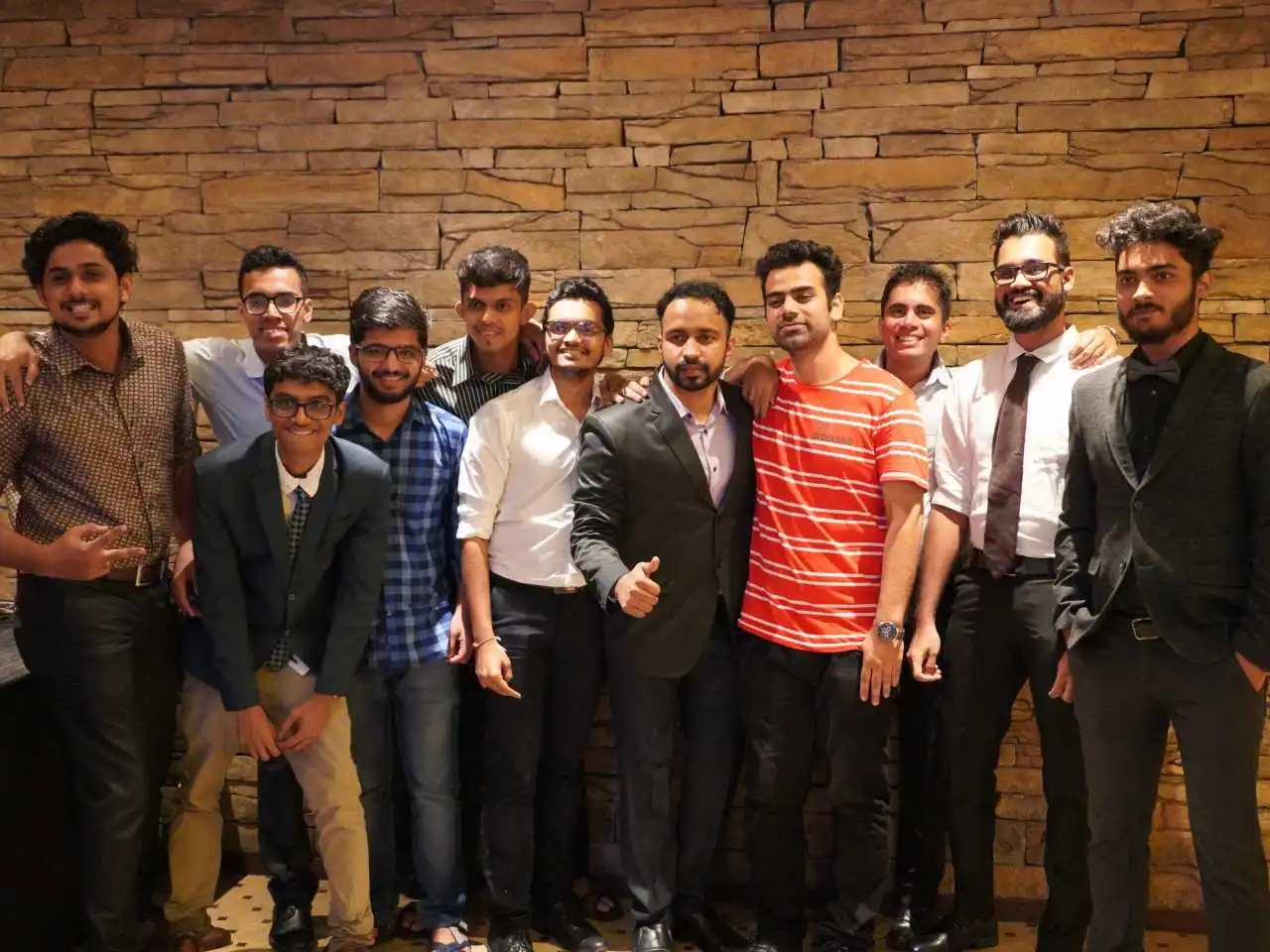 From the Director's Desk
I started LexiConn with a lot of passion, but zero professional writing experience. I soon realized that sustainable and profitable growth requires conscious efforts, clarity, and an environment of trust.

That is why, at LexiConn, we are driven by our vision to build ecosystems where individuals are empowered to create a right to win and achieve joyous growth.

I welcome you to join us on this journey of self-discovery.
Get in Touch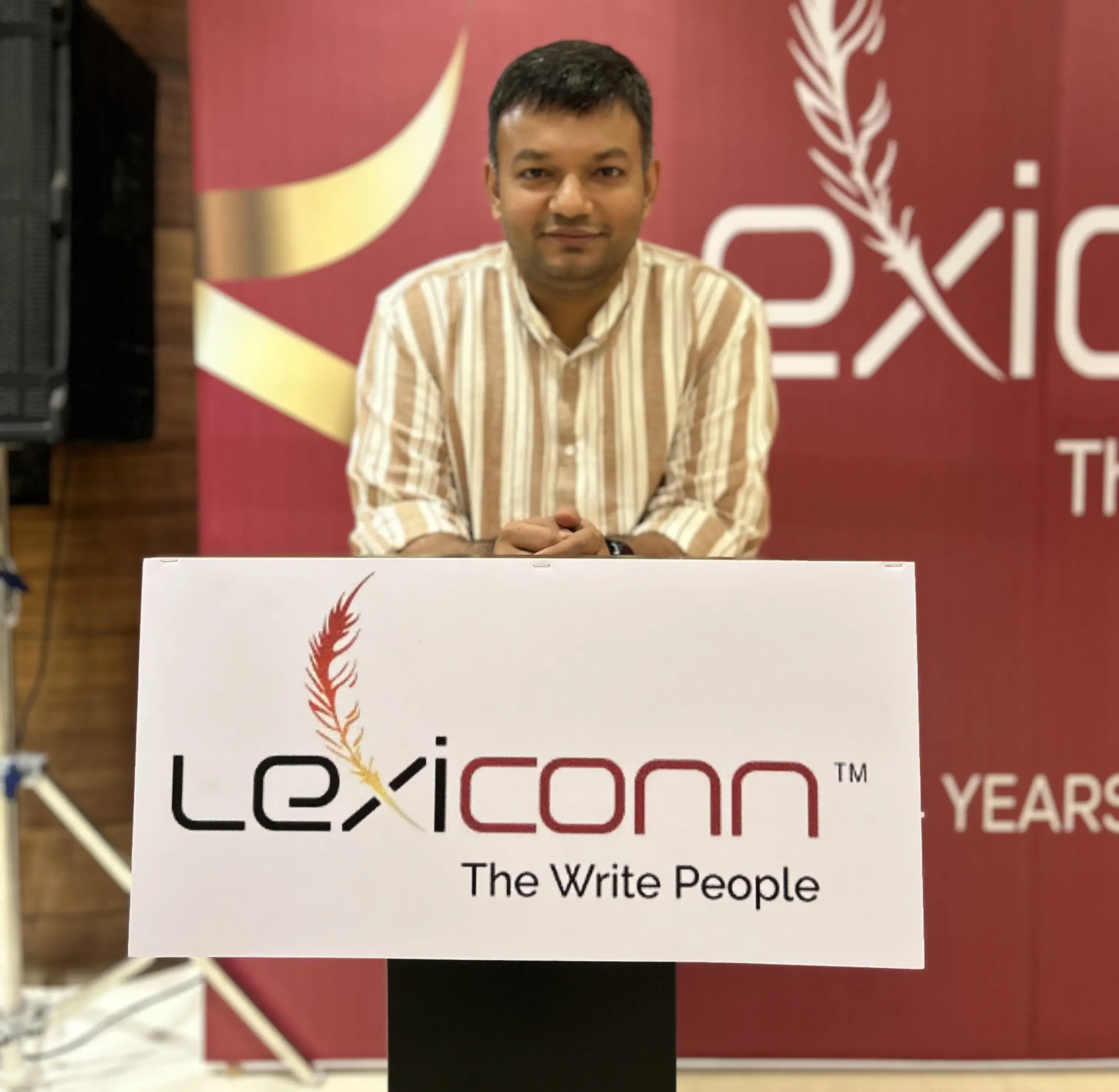 Join our team to embark on an inspiring journey.