Companies that Trust LexiConn for Content Marketing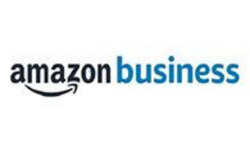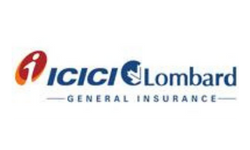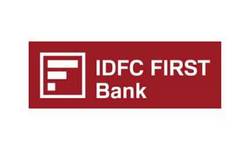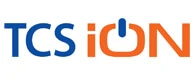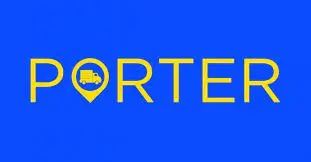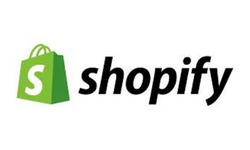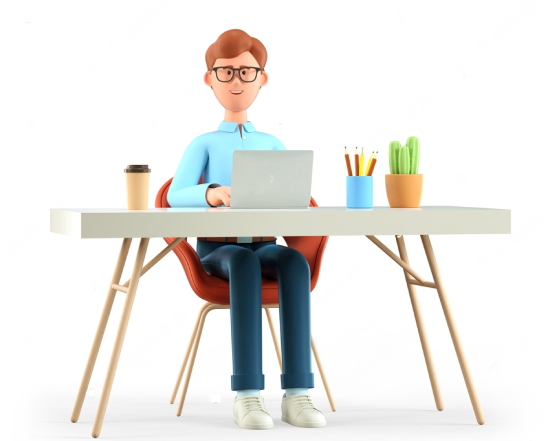 Looking for Content-ment?
Step into a world where the possibilities are limitless. With the transformative force of content marketing, your business can soar to new heights. You know that captivating content is the key to building authentic connections with your customers.

Hence, it's time to move beyond conventional marketing and dive into a realm of content-led marketing. Here, you have the power to inspire, educate, and entertain, forging lasting bonds built on merit.

But we understand that venturing into the realm of content marketing can be overwhelming. That's where we come in and take ownership.
Share a Brief
Why LexiConn for Content Marketing?
Business Understanding
We start by understanding businesses, its products and services. This helps us write relevant content to address their pain points.
Write and Distribute
Enjoy the efficiency and peace of mind as we handle both content creation and distribution with seamless integration with publishers.
Multiple Formats
We create content tailored to the needs of different formats (text/ graphics/ video) and platforms, maximizing its effectiveness and impact.
Content Marketing Experts
With a skilled team and industry expertise, we craft compelling content that elevates your brand and drives meaningful engagement.
Business Storytelling
Our team excels at storytelling, infusing your brand essence into content to create lasting emotional connections with your audience.
Content Personalization
We personalize content to address individual needs, fostering deeper engagement and stronger relationships with your customers.
Success Stories
Our content strategies have driven measurable success, with satisfied clients who have experienced tangible business growth.
SEO Optimization
Our content is crafted with SEO best practices in mind, ensuring that your content ranks higher in search engine results and brings backlinks.
Content Team
To help you execute content ideas, we can deploy a team of full-time content writers, supported by a senior content strategist and business head.
Telling vs. Selling
Storytelling appeals to emotions and human experiences, creating a deeper and more meaningful connection with the audience. When readers emotionally resonate with a story, they are more likely to remember it and feel a personal connection to the brand or message being conveyed.
Stories captivate and hold the reader's attention. By presenting information in a narrative format, storytelling keeps readers engaged, making them more receptive to the underlying message. On the other hand, writing for selling may come across as pushy or overly promotional, leading to disinterest from the audience.
Stories are easier to remember than straightforward promotional content. Humans are wired to remember stories and pass them on to others. When you tell a compelling story, the audience is more likely to retain the information and share it with others, increasing the reach and impact of the message.
Stories allow businesses to showcase their human side and demonstrate authenticity. Instead of solely focusing on selling products or services, storytelling enables businesses to share experiences, values, and mission, making them more relatable and trustworthy to their audience.
Writing for telling has a lasting impact on the audience. It creates a narrative that lingers in the reader's mind, fostering a lasting relationship between the brand and the audience. In contrast, writing for selling may result in short-term gains, but it might not have the same lasting effect.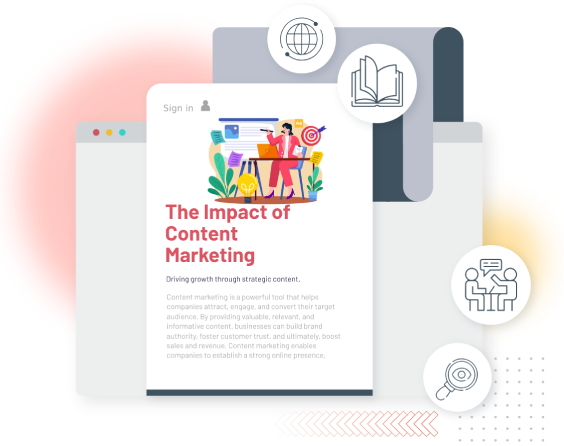 Looking for a Content Marketing Agency?
Talk to LexiConn. Share your business goals, and tell us about the ideas that worked and ones that didn't. Also what's in the pipeline. We'll take it from there.
Book a Discovery Call
Why Content Marketing for Small and Mid-sized Businesses
Affordability
SMBs can create and distribute content through various digital channels, such as blogs, social media, and email newsletters, without breaking the bank.
Brand Awareness
Content helps SMBs establish expertise. As consumers come across their content, they are more likely to remember and recognize the brand.
Audience Engagement
Content marketing allows SMBs to target specific audiences based on their interests and preferences leading to higher engagement and conversions.
Search Engine Visibility
Creating high-quality and SEO-optimized content can improve a business's search engine rankings and drive organic traffic to their website.
Lead Generation
Content marketing helps capture leads through various means, such as gated content (eBooks, whitepapers) where users provide their contact information.
Lead Nurturing
Regularly publishing useful and informative content allows businesses to stay in touch with their audience, nurture relationships, and foster loyalty.
Word-of-Mouth
High-quality content can lead to word-of-mouth marketing, where satisfied customers share the content with their network, expanding your reach.
Competitive Advantage
By investing in content marketing, SMBs can differentiate and stay competitive and keep up with larger companies that have bigger marketing budgets.
Long-term Impact
Unlike paid advertising, which stops producing results once the budget runs out, evergreen content can continue to attract and engage audiences over time.
We Owe It To Content Marketing
LexiConn's success is rooted in our strong belief in content marketing. As a bootstrapped company, we've experienced its power firsthand.

Through organic search and valuable content creation, we've grown and helped businesses of all sizes succeed with long-term SEO benefits. Now, leveraging AI tools, we go deeper and offer tailored content solutions.

If you need captivating content that drives results, we're here to help. Embrace the art of storytelling with LexiConn, where creativity meets strategy, and your brand's voice becomes a beacon of inspiration.

Let's write the story of your success together.
Get in Touch