Technology Companies that trust LexiConn for Content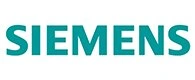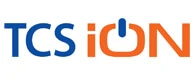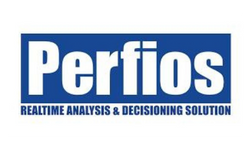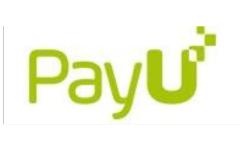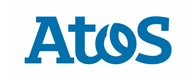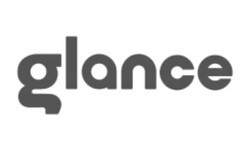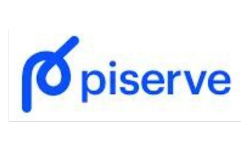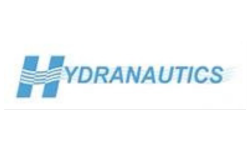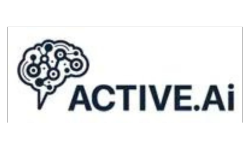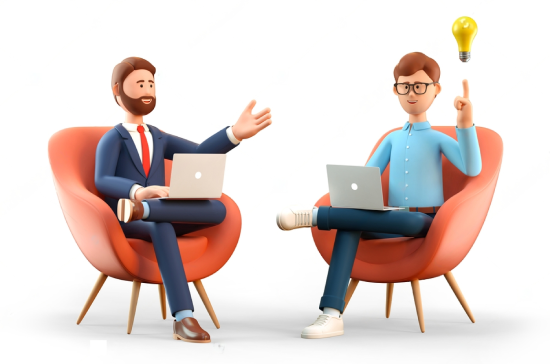 Content as your Key Differentiator
In this era of easily accessible technology, speed is paramount for success in ideation, development, prototyping, testing, and go-to-market strategies. Teams operating at high speeds with compelling ideas can seize opportunities swiftly.

Amidst countless choices, consumers crave clarity. Focusing on high-quality content development and dissemination gives teams a significant advantage, allowing businesses to position their products as viable solutions by leveraging consumer insights and addressing pain points.

Outsourcing content to AI-ready technology-specialized companies empowers businesses to focus on core competencies. Entrusting experts to articulate and convey the essence of innovations enables efficient communication of the value proposition, maintaining a competitive edge in today's fierce world.
Share a Brief
Why Outsource Content to LexiConn?
Built by Experience
Benefit from our extensive expertise in writing for IT majors, ed-tech companies, e-learning firms, SaaS providers, OTT companies, and platforms.
Research-Driven Content
Our team conducts meticulous secondary and primary research to deliver reliable, value-adding content that resonates with your brand's voice.
Concise and Impactful
We recognize your customers' time is precious. Our content is concise, ensuring that the message gets through efficiently on your website or app.
We Embrace the New
Engage and captivate your audience with our proven content formats like whitepapers, newsletters, case studies, explainer videos, and business blogs.
Content Audits
Our approach is thorough. Our content audits help benchmark your brand's content and realign your communication strategy for greater impact.
Expert UX Writing
Leverage our deep understanding of tech products and consumer journeys to enhance user experiences on your platforms, apps, and beyond.
We Love Product Demos
We work with your teams to understand the product, its features and benefits. This allows us to create customized content that helps you nail it.
SEO Optimization
Our content is crafted with SEO best practices in mind, ensuring that your website ranks higher in search engine results and attracts more organic traffic.
Thought Leadership
We can create authoritative articles, expert insights, and trend analysis that position your company as an industry leader and valuable resource.
We Apply Design Thinking to Content
To create a customer-centric content strategy, we begin by truly empathizing with our target audience. We conduct thorough research, gaining deep insights into their preferences, pain points, behaviors, and aspirations.

Utilizing social listening, surveys, interviews, and data analysis, we ensure that our content aligns perfectly with their needs and interests.
Having understood our audience, we define the objectives of our content strategy. Each piece of content is assigned a clear purpose, whether it's to educate, entertain, inspire, or solve specific challenges.

Our content objectives are aligned with our overall marketing and business goals, and we set measurable KPIs to track our content's success and impact.
We encourage creative brainstorming within our content team. We explore a wide range of content ideas, formats, and topics, including blog posts, videos, infographics, podcasts, whitepapers, case studies, and more.

Engaging in cross-functional collaboration, involving writers, designers, and subject matter experts, we generate innovative and engaging content concepts.
We create samples or mockups of our content concepts to represent our proposed strategy. Developing sample content pieces, rough drafts, or visual mockups, we showcase the proposed structure and style.

Sharing these samples internally and externally (within the client's test user group), we gather feedback and fine-tune the concepts further.
We test our sample content with a segment of our target audience or internal stakeholders. Gathering feedback on content effectiveness, relevance, and engagement, we utilize analytics and user input to understand how our audience interacts with the content.

This testing phase helps us refine our content approach, ensuring it aligns with our audience's preferences.
Based on the insights, we iterate and refine the content strategy. Incorporating the lessons, we update and adapt our content planning process. Continuously optimizing our content efforts, we stay in tune with our audience's changing needs and evolving market trends.

Regularly reviewing and enhancing our content approach, we maintain relevance and effectiveness.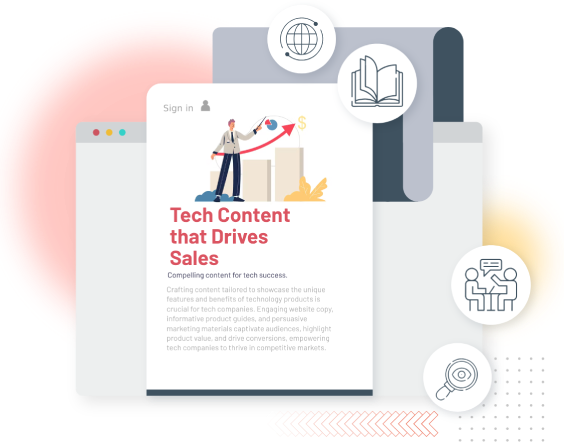 Looking to outsource content?
Talk to LexiConn to get the ball rolling. We have the systems, processes, and skills to help you build and scale your content mandates.
Book a Discovery Call
Content Ideas for Technology Companies
Long-form Posts
Informative and engaging articles that showcase expertise, industry insights, and thought leadership.
Case Studies
Highlight successful projects and demonstrate the value and impact of your technology services.
Whitepapers
In-depth research papers that delve into specific topics, showcasing your expertise and authority.
Infographics
Visual representations of complex information or data, making it easily understandable and shareable.
Explainer Videos
Short videos explaining your technology services and how they help customers overcome challenges.
eBooks
Comprehensive guides or resources that offer valuable insights and actionable advice about your product category.
Social Media Content
Engaging posts across various platforms to build brand awareness and connect with the audience.
Email Newsletters
Regular updates on industry news, latest services, and valuable content for subscribers.
Testimonials and Reviews
Showcasing positive feedback from satisfied clients to build trust and credibility.
Social Proof
Sharing success stories and achievements on social media and website testimonials leads to traction.
How-to Guides
Step-by-step guides to demonstrate your services' capabilities and features for real use cases.
Product Demos
Videos or live demonstrations showcasing the functionality and benefits of your services.
We Speak Technology
LexiConn stands tall as the ideal outsourcing partner for technology companies seeking exceptional content solutions. Our track record speaks for itself, having crafted numerous thought leadership articles, SEO-optimized pieces, web content pages, landing pages, and even compelling scripts for cutting-edge chatbots.

The trust bestowed upon us by India's largest IT company for their educational vertical, or speaks volumes of our expertise.

At LexiConn, we proudly embrace AI, harnessing its power to create ingenious and relevant content at scale. With a blend of human creativity and AI capabilities, we excel in delivering tailored content that resonates with tech-savvy audiences and drives tangible results for our esteemed clientele.
Get in Touch