Financial Services Companies that trust LexiConn for Content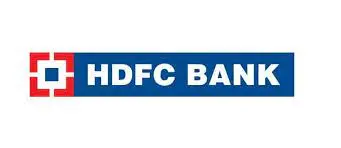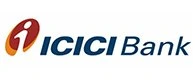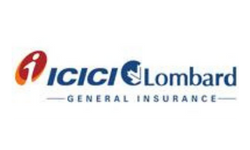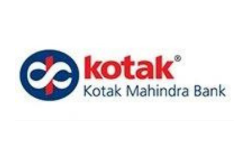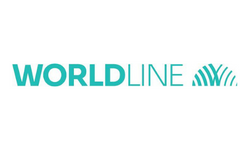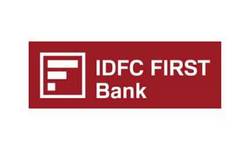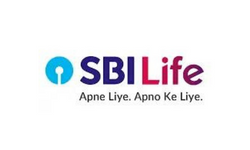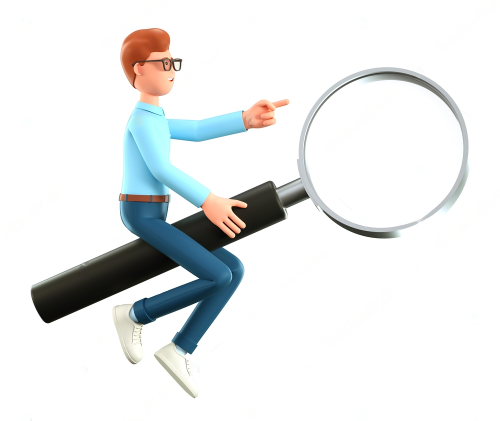 The Psychology of Financial Content
Content for financial services companies has changed. In the Gen-AI era, the focus has shifted from volumes to value. A meticulous approach to fact-checking is now imperative, as AI-generated content proliferates, necessitating a focus on accuracy and reliability.

As always, subject matter expertise is equally vital to navigate complex financial landscapes and cater to the diverse audience, ranging from traditional investors to tech-savvy millennials. The psychology of money has shifted, with customers seeking personalized and engaging content.

In this dynamic environment, harnessing content professionals powered by AI-driven tools for content production is the key to staying relevant, building trust, and fostering lasting relationships with clients.
Share a Brief
Why LexiConn for Financial Content
Wealth of Experience
With over 15 years of unmatched experience in writing for banks, NBFCs, AMCs, insurance companies, broking firms, fund houses, and fintech apps.
Banking to Content
Once upon a time, our Founder was a Banker. He worked at the world's local bank and gained hands-on experience in marketing and sales of financial products.
SMEs Onboard
As our content is vetted by subject matter experts, we produce flawless content tailored for your audience. Relevance, depth, and details come naturally.
Research-Backed
We can conduct both secondary and primary research to carry reliable and relevant information that adds value and aligns with your brand's language.
No Faff
We understand your customers are busy, and they didn't visit your website or app to read. Hence, we keep the content concise to get the job done.
Compliance Friendly
We understand content and we understand compliance. We ensure that our content says the right things, so that approvals come in quick and fast.
New-Gen Formats
We offer exciting short form formats like comics, carousels, newsletters, quizzes, explainer videos, and business storytelling to excite and engage.
Content Audit
Our approach to content is comprehensive and in-depth. Our content audits help you benchmark your brand's content and realign your comms strategy.
UX Writing
Our deep-rooted understanding of financial products and consumer journeys enables us to offer expert UX writing for platforms, financial apps, and more.
The Changing Face of Financial Content
In the digital era, a well-crafted user experience (UX) is paramount for financial institutions. UX writing involves creating content that resonates with users, simplifying complex financial terms and processes.

Engaging UX copy ensures a seamless journey through websites and apps, encouraging visitors to explore further. By providing clear and concise content, banks can instill confidence in their customers, allowing them to navigate with ease and make informed decisions.
Periodic content audits help financial institutions maintain relevance, compliance, and inclusivity in their messaging. Auditing existing content helps identify outdated information, potential compliance risks, and ensures alignment with changing customer needs.

By embracing diversity and inclusivity, financial institutions can tailor content to resonate with various demographics, fostering stronger connections and building trust with a wider audience.
Newsletters serve as a powerful tool for engaging customers and nurturing relationships. By offering personalized insights and updates, financial institutions can establish themselves as reliable sources of information.

Newsletters also present an opportunity to promote financial literacy, empowering customers to make informed decisions about their finances. To cater to diverse audiences, newsletters must feature inclusive content that addresses the unique needs and interests of different customer segments.
Infographics present a solution to information overload by presenting complex financial data in visually appealing and easily digestible formats. Financial institutions can leverage infographics to communicate key insights, statistics, and trends effectively.

Maintaining compliance ensures accuracy and credibility, reinforcing the institution's commitment to transparency and trustworthiness. Moreover, infographics with inclusive visuals and language resonate with a diverse audience, promoting a sense of belonging and inclusivity.
Video content has become a dominant form of communication, and financial institutions can leverage it to engage audiences effectively. By creating informative and engaging videos, banks can address customer pain points, explain financial products, and share customer success stories.

Adhering to compliance regulations is crucial to uphold the institution's reputation and protect consumers' interests. Incorporating diverse perspectives in video content fosters inclusivity, making customers from various backgrounds feel valued and represented.
Microlearning benefits internal sales teams and external agents within financial institutions. For sales teams, it offers flexible, bite-sized training, enhancing knowledge on products, compliance, and sales techniques. External agents, like advisors and brokers, benefit from quick access to tailored content on various offerings, keeping them well-informed and competent.

Microlearning ensures continuous engagement, empowering both teams to deliver better results and foster customer satisfaction, driving long-term business success.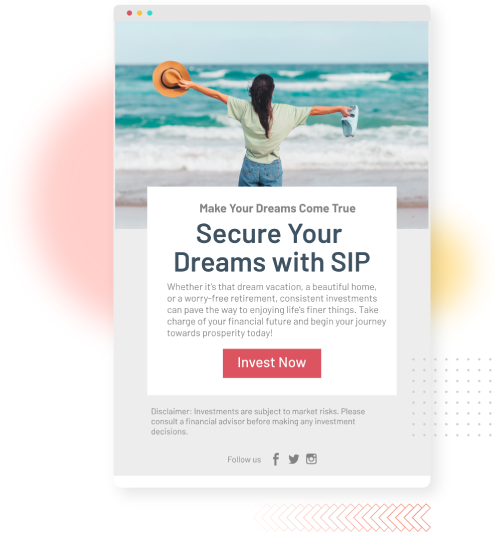 Need content for your financial services company?
Talk to LexiConn and feel the difference. We have the systems, processes, and skills to help you build and scale your content operations across departments.
Book a Discovery Call
LexiConn offers Content for all Departments
Marketing
Content for advertising, promotions, social media, email marketing, and websites to attract new customers, retain existing ones, and enhance brand visibility.
Sales
Content such as sales scripts, presentations, brochures, and product/ service guides to effectively communicate with prospects and convert leads into customers.
Customer Service
Content for chatbots, WhatsApp bots, FAQs, knowledge base, and support documentation to address customer inquiries and provide timely assistance.
Investment Advisory
Content like market analyses, investment reports, financial planning guides, and risk assessments to offer valuable insights and advice to clients.
Product Development
Content for explaining new financial products or services to internal teams and customers. Includes product descriptions, feature and benefits explanations.
Human Resources
Content for internal communications, employee handbooks, training materials, and newsletters to attract talent and keep the workforce informed.
Corporate Communications
Content writing and proofreading for press releases, media statements, annual reports, and other materials for compliance and strategic purposes.
Investor Relations
Content to communicate financial results, corporate governance policies, and investment opportunities to shareholders and potential investors.
Training and Development
Content is used for creating training programs, e-learning modules, and educational resources for employees to enhance their knowledge and skills.
Your Financial Content Partner
LexiConn has an exceptional track record in writing premium content for financial services companies. Our vast portfolio comprises thousands of content pieces, ranging from meticulously crafted video scripts and thought-provoking thought leadership articles to finely tuned SEO articles, web content pages, landing pages, and even innovative chatbot scripts.

Trust is the cornerstone of our partnerships, as prominent insurance companies and banks have confidently relied on LexiConn to conduct comprehensive content audits, ensuring accuracy and compliance.

Moreover, we wholeheartedly embrace the power of AI to generate creative and pertinent content on a scale unmatched in the industry. Let us work together to elevate your content strategy and fortify your brand's voice.
Get in Touch