Brands that Trust LexiConn for Creating Lead Magnets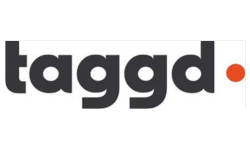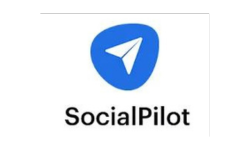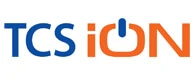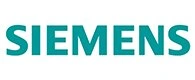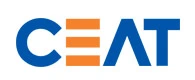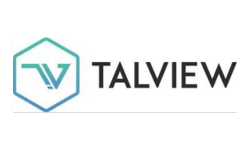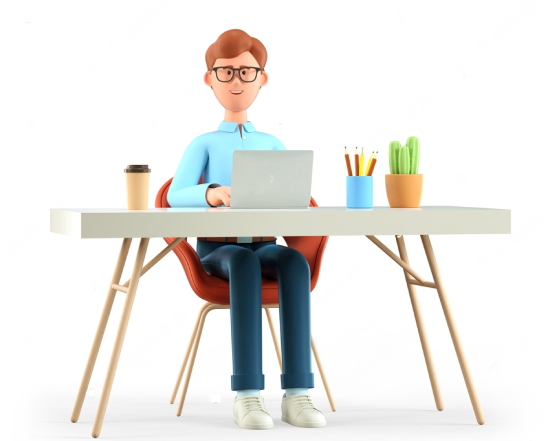 eBooks as Lead Magnets 🚀
eBooks are irresistible lead magnets. These comprehensive, in-depth guides offer immense value to potential clients, establishing your authority in the industry while nurturing prospects into loyal customers.

By creating well-crafted eBooks, you showcase expertise, addressing pain points and providing valuable solutions, thereby gaining your audience's trust. Leveraging eBooks as lead magnets ensures you capture vital contact information, paving the way for meaningful follow-ups and lasting business relationships.

So, harness the power of eBooks and watch your B2B ventures soar!
Share a Brief
Customized Content
We take pride in crafting tailor-made eBooks that perfectly align with your unique needs and brand identity.
Expert Team
Our team consists of skilled writers and editors with years of experience in creating high-quality eBook content.
Multimedia Integration
We seamlessly integrate visuals, infographics, and interactive elements to make your eBooks visually appealing.
In-Depth Research
Research is the foundation of our eBooks. We delve into industry-specific topics, ensuring accuracy and credibility.
Lead Generation Focus
Our eBooks are designed to serve as powerful lead magnets, attracting and converting traffic into clients.
Industry-Relevant Topics
We have the expertise to cover a wide range of topics, providing valuable insights that resonate with your audience.
Fast Turnaround
We understand the importance of timely delivery. Our efficient processes allow us to meet deadlines without a fuss.
Editing and Proofreading
Our meticulous editing and proofreading process guarantees error-free, polished eBooks that showcase professionalism.
SEO Optimization
If desired, we can optimize your eBooks for search engines, increasing their discoverability and organic reach.
eBooks Drive Business Outcomes
eBooks are valuable resources that businesses offer to their target audience in exchange for contact information, such as email addresses or phone numbers.

By creating high-quality eBooks that address specific pain points or provide valuable insights, businesses attract potential customers and entice them to share their contact details.

These eBooks act as lead magnets, drawing prospects into the sales funnel and enabling businesses to nurture these leads through further marketing efforts.
Creating well-researched and informative eBooks on industry-specific topics establishes a business as a thought leader in its field.

By offering expert insights, analysis, and solutions, businesses showcase their knowledge and expertise, gaining the trust of their target audience.

As readers recognize the value in the provided content, they start to perceive the business as an authority in the industry, which contributes to brand credibility and fosters stronger customer relationships.
eBooks are a central component of content marketing strategies. By creating valuable and shareable content, businesses can attract and retain a wider audience, expanding their reach and engagement.

Whether used as blog post incentives, social media promotions, or gated content on landing pages, eBooks serve as versatile tools that drive traffic and build brand awareness, leading to increased conversions and customer loyalty.
eBooks can be leveraged as comprehensive guides that highlight the features, benefits, and use cases of a product or service.

By providing potential customers with detailed information, businesses can address common queries and objections, making the decision-making process easier for prospects.

These promotional eBooks position the business as a solution provider, increasing the chances of conversions and purchases.
Tailored eBooks serve multiple purposes throughout the customer journey. For lead nurturing, businesses can use eBooks to deliver relevant content to prospects, helping move them through the funnel and ultimately converting them into customers.

Sales teams can utilize eBooks as powerful sales enablement tools, providing prospects with valuable resources that address their specific pain points, building trust and fostering sales opportunities.

Moreover, offering exclusive eBooks to existing customers enhances customer engagement, encouraging repeat business and strengthening brand loyalty.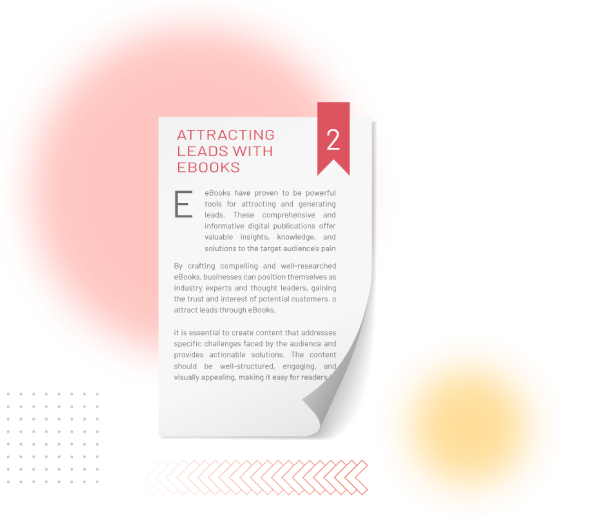 Looking for Business eBooks?
Explore the power of LexiConn's expert eBook writing services for enhanced marketing impact and engaging audiences.
Book a Discovery Call
eBook Content Distribution of B2B Lead Gen
1. Know Your Audience
Define your ideal customer profile, consider their demographics, industry, pain points, and information needs.
2. Email List Optimization
Create or optimize your email list based on your target audience, including prospects, customers, and influencers.
3. Email Campaigns
Send personalized emails that highlight the value of your eBook, and incorporate a strong CTA to prompt downloads.
4. Landing Page
Develop a visually appealing landing page with a lead capture form to exchange valuable content for contact information.
5. Automate Outreach
Schedule a series of automated emails to provide additional content and encourage users to download the eBook.
6. Social Media Promotion
Tease your eBook's content on social platforms, enticing users to visit the landing page and access the full eBook.
7. Amplify with Paid Ads
Consider investing in advertising campaigns to promote your eBook, driving traffic to your landing page.
8. Measure and Analyze
Track key metrics, including email open rates, click-through rates, landing page conversions, and eBook downloads.
9. Nurture Your Leads
After eBook downloads, nurture leads with personalized emails, guiding them toward the sales funnel.
Your eBook Marketing Team
With LexiConn's eBook writing services, you gain access to a team of writers who have the expertise to deliver content that builds your brand value and drives your brand towards success.

We conduct thorough research and analysis to deliver high-quality content. Our visually appealing eBooks keep your readers hooked right till the end.

LexiConn's eBooks showcase your expertise,insights, and unique perspective to position you as an authority in your industry, and elevate your brand to new heights.
Get in Touch