Brands that Trust LexiConn for Customer Service Communications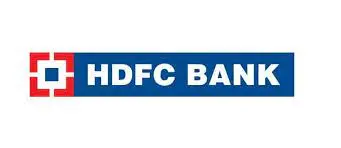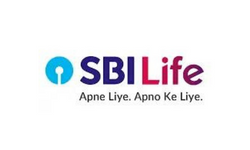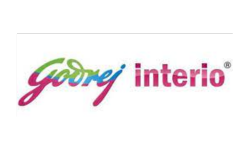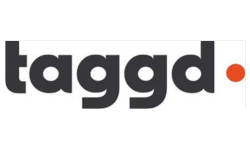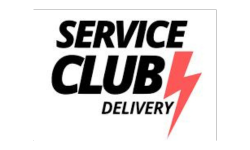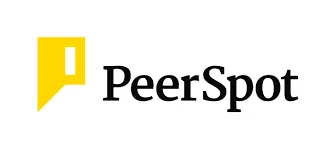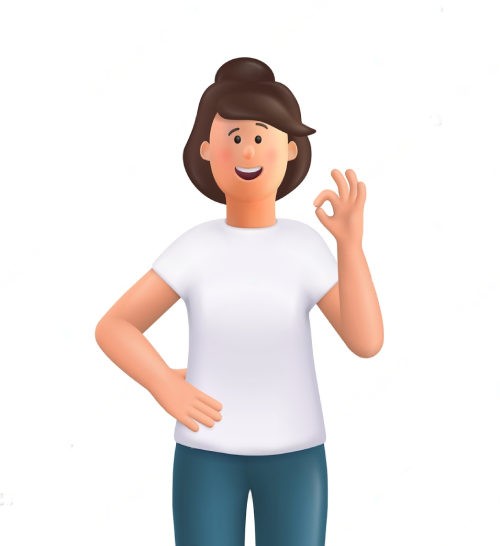 Happy Customers = Endless High-Fives!
In the fiercely competitive business landscape, customer service wields the power to elevate a brand with an unfair advantage. The secret lies in cultivating exceptional customer experiences that go beyond expectations.

Content plays a pivotal role in this transformative process. By crafting engaging and informative content, a brand can demonstrate its expertise, build trust, and connect on a deeper level with its audience.

Quality content educates, entertains, and empowers customers, fostering a sense of belonging and loyalty. Customer service and content work hand in hand, granting a brand the enviable edge of unrivaled customer devotion and lasting success.
Let's Talk!
Customer Service Touchpoints
Website
Providing FAQs, knowledge bases, and support articles to address common customer queries and concerns.
Live Chat
Engaging customers in real-time conversations to offer immediate assistance and resolve issues swiftly.
Social Media
Responding to comments, messages, and mentions promptly, while sharing helpful content and updates.
Phone Support
Ensuring well-trained agents provide accurate information and offer solutions effectively.
Product Documentation
Creating user manuals and guides to help customers make the most of a product's features.
Mobile Apps
Offering in-app support and tutorials for a seamless user experience across journeys.
Post-Purchase Follow-Up
Sending thank-you emails, order confirmations, and seeking feedback to gauge customer satisfaction.
Loyalty Programs
Developing content to communicate program benefits and rewards to loyal customers.
Complaint Management
Addressing negative feedback or complaints with empathy and providing solutions.
Product Updates
Informing customers about new features or improvements to enhance their experience.
Returns and Refunds
Clearly communicating policies and processes for returns and refunds and being empathetic.
Surveys and Feedback
Gathering customer insights to understand bottlenecks and improve service and content offerings.
Content for Customer Service
The very first time a prospect or a customer experiences your brand's voice is so important. It is the moment of truth. This includes web pages, welcome letters, emails, SMS, notifications, and DIYs.

These formats provide valuable information, address inquiries, and nurture customer relationships. Crafting compelling content across these touchpoints requires expertise and strategic thinking.

By engaging an expert content agency, you can tap into their proficiency in understanding customer needs, developing engaging narratives, and creating content that resonates.
Knowledge Banks or Resources are valuable content assets for DIYs and customer self-service modules.
These pieces serve as a comprehensive repository of information, providing customers with self-help resources to find answers to their questions and solutions to common issues.
Engaging an expert content agency for
Knowledge Base Articles
are high-quality, user-friendly posts that are based on the insights shared by customer service teams. These create a knowledge base that streamlines support processes via chat, phone, and email.
Case Studies
are a compelling content format for customer service that showcases real-life success stories and the positive impact your products or services have had on customers.
They provide detailed accounts of how your offerings solved specific challenges and generated value for clients.
Engaging an expert content agency for Case Studies ensures that these stories are effectively crafted, focusing on key pain points, solution implementation, and measurable results,helping you position yourself as a go-to solution provider in your industry.
Chatbots are a dynamic and innovative customer service content format to provide real-time assistance and support to customers.

These bots engage in interactive conversations, understand customer queries and offer relevant solutions 24/7.

Engaging an expert content agency to develop product-specific content for web chatbots or WhatsApp is a good idea. This ensures factually correct and technically vetted content, tailored to your user journeys and UX design, and enables personalized experiences.
Newsletters
are an invaluable tool for customer service, fostering stronger relationships and enhancing brand loyalty.
Through regular newsletters, businesses can keep customers informed about the latest products, services, and updates. They provide a direct channel to share valuable content, helpful tips, and exclusive offers, showcasing genuine care for the customers' needs.
By delivering relevant and engaging content, newsletters build trust and keep customers engaged, leading to increased satisfaction and retention in the long run.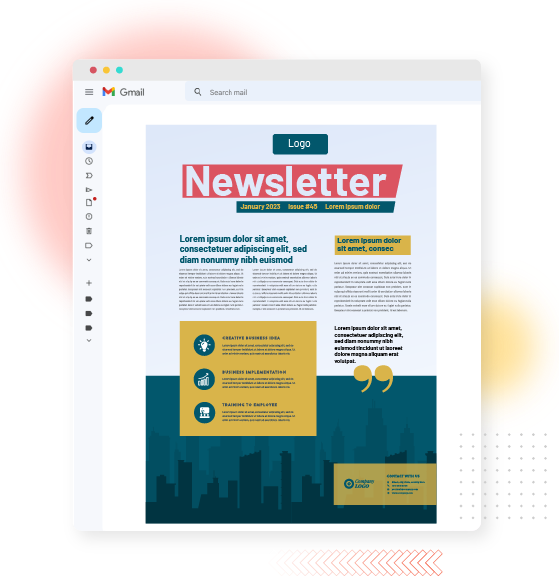 Looking to Outsource Customer Communication Content?
To boost customer satisfaction, outsource to LexiConn. Expertly crafted content, seamless support, and exceptional results await!
Share a Brief
Inclusivity Audit for Service Communications
Diversity Representation
Evaluate whether the content includes diverse perspectives and representations that reflect various demographics.
Inclusive Language
Check for the use of inclusive language and avoid any terms or phrases that may be offensive or exclusionary.
Accessibility
Ensure that the content is accessible to all users, including those with disabilities, by adhering to accessibility standards.
Cultural Sensitivity
Assess if the content considers cultural differences and is sensitive to different cultural norms and practices.
Training Agents
Check if customer service representatives receive training on inclusive communication and cultural awareness.
Inclusive FAQs
Verify that frequently asked questions address concerns from diverse customer groups.
Language Support
If applicable, ensure that the content is available in multiple languages to cater to diverse audiences.
Customer Feedback
Consider customer feedback on the inclusiveness and cultural sensitivity of the content.
Diverse Testimonials
Look for testimonials from customers of various backgrounds, perspectives, and experiences.
Service Beyond Expectations
At LexiConn, we believe in the power of exceptional customer service. Whether you need informative FAQs, engaging tutorials, or comprehensive knowledge base articles, we've got you covered.

We embrace cutting-edge AI tools and platforms to bring quality and innovation to our content creation process. Our expert writers infuse subject matter experience with generative AI to deliver high-quality content that delights your customers and exceeds their expectations.

Contact us now to discover how we can craft content that creates remarkable customer experiences.
Get in Touch