Brands that Trust LexiConn for Content Strategy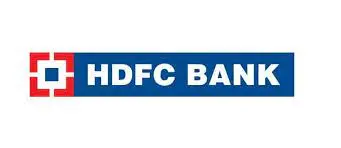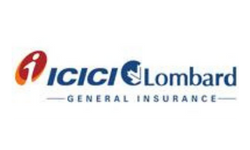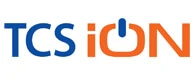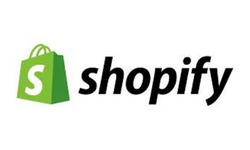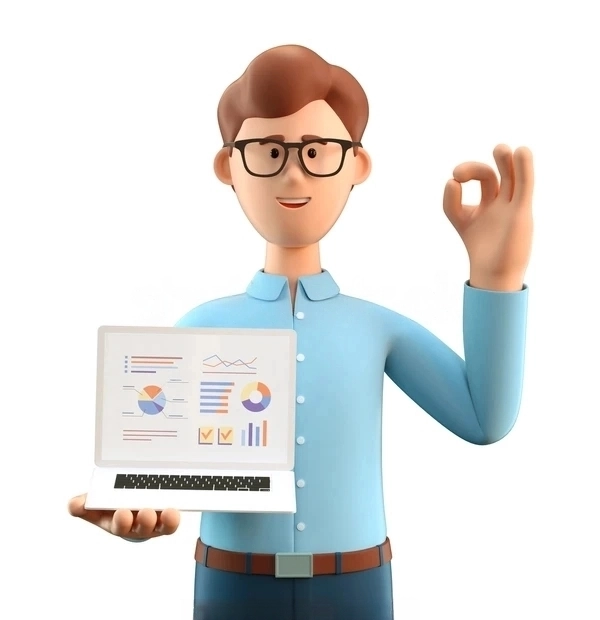 Your 360° Content Team
As a small or mid-sized company founder or manager, navigating content strategy is like aiming for a moving target. Understanding content formats, social platforms, SEO tools, and website best-practices, while staying ahead of the evolving consumer behavior, can be overwhelming.

Even the best Gen AI tools require a sound business and strategic insight and coordination with multiple internal stakeholders. All of this leads to inaction and inefficiencies.

Outsourcing the entire content operations brings in expertise, clarity, innovation, and a systematic approach. We can help you fulfill content requirements faster so that you can grow your business.
Let's Talk!
Why LexiConn for Content Strategy
B2B and SMB Insight
Our deep understanding of B2B and SMB challenges enables us to craft strategies that resonate with your target audience and drive engagement and growth.
Founder-to-Founder
With founder-level dialogues, we foster deeper connections and ensure that your business vision is seamlessly integrated into the content strategy.
Holistic Skill Set
Our skills spanning strategy, planning, coordination, and content creation means you get consistency and excellence across every aspect of your project.
Accountability
We take ownership of your projects. This commitment guarantees that the job gets done and every piece aligns perfectly with your goals.
Thorough Content Audit
Every engagement starts with a content audit covering existing content assets, and processes; to identify strengths, weaknesses, and opportunities.
AI-Driven Efficiency
We harness AI tools across all stages. This helps us achieve scale without compromising quality, and infusing SME inputs into the content pieces.
Versatile Content
Our skill extends to various content formats, like web content, brochures, product catalogs, social media, expert articles, videos, infographics, and more.
Full-time Team
Our writers, editors, and project managers work as your content team. This model ensures speed, coordination, knowledge-sharing and consistency.
Regular Reviews
With monthly and quarterly reviews, we measure planned vs actuals, address bottlenecks, and fine-tune strategies to ensure that content goals are met.
Stages in Content Strategy
At this stage, your priority is to ensure the business's digital presence is solid. This involves having a functional and up-to-date website, reflecting the brand's offerings and values.

Alongside the website, crafting marketing materials such as brochures, PowerPoint presentations, and pitch documents helps provide a clear and cohesive overview of the business to potential clients. These foundational pieces create a professional impression.
As the business gains momentum, enhancing sales materials becomes crucial. By adding case studies, success stories, demos, and testimonials, you provide concrete evidence of your solutions' effectiveness.

These materials not only showcase the value your business brings but also build trust among prospective customers. Sharing real-world examples and positive experiences can significantly influence buying decisions.
Visual content is a potent tool to captivate your audience. Creating a repository of videos, including corporate videos, product demos, and explainer videos, adds a dynamic dimension to your content strategy.

Videos are highly shareable and engaging, enabling you to convey complex information in an easily digestible format. This level of content not only educates your audience but also showcases your products or services in action.
Consistency is key to staying connected with your audience. For example, developing a content calendar for email newsletters, articles, blogs, and social media is possible only when the content development process in in place and you can ensure a steady flow of relevant and valuable information.

Regular interaction keeps your brand at the forefront of your customers' minds, positioning your business as a reliable source of insights and solutions.
Reaching the pinnacle of content strategy, thought leadership, and whitepapers elevate your business's reputation. By producing well-researched whitepapers and insightful thought leadership content, you demonstrate expertise and industry knowledge.

This positions your business as a trusted advisor, not just a service provider. Thought leadership not only attracts potential clients but also fosters collaboration and recognition within your industry.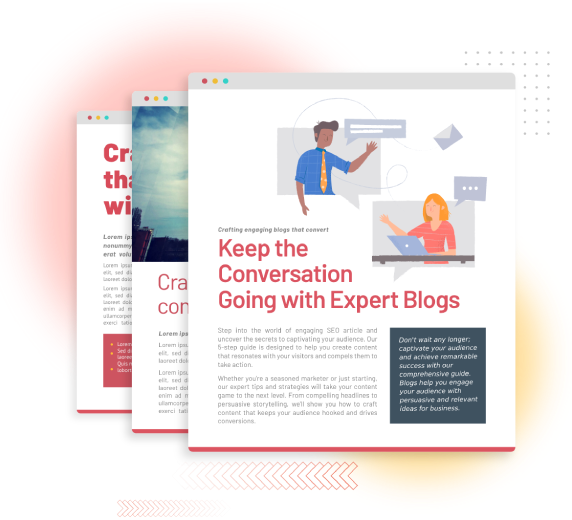 Looking for Content Strategy?
LexiConn can help you transform content operations, build predictability, and quality and leverage the power of digital.
Book a Discovery Call
Top Content Challenges for SMBs
Not a Focus Area
SMBs often prioritize core activities over content creation. Their best brains are either in the factory or out on the field - developing content is an afterthought.
Lack of Expertise
Marketing or sales teams (sometimes even founders) double up as content creators resulting in bottlenecks and frustration without desired results.
New Tool Adoption
Unfamiliarity with existing AI tools and the neckbreak speed at which new ones are being introduced can overwhelm most SMBs, especially those executing.
Lack of Consistency
The tone, style, and content quality varies across teams, departments, and office locations. Clear content standards can ensure a cohesive brand image.
Urgent Demands
Without a well-structured content creation plan, SMBs might struggle to produce content promptly when faced with time-sensitive opportunities.
SEO Understanding
Search Engine Optimization (SEO) is crucial for visibility in online searches. A lack of knowledge can lead to content that doesn't reach its intended audience.
Customer Education
Lack of quality content can result in missed opportunities to educate potential customers, showcase expertise, and address specific pain points.
Website and CRM Skills
Teams often struggle with website or CRM tasks leading to lost leads or inefficient data management. A content process audit can help identify such gaps.
Distribution
Even great content can go unnoticed if it's not distributed through appropriate channels, such as social media, email marketing, or industry platforms.
Your Content Department
At LexiConn, we understand the role content plays for your business. We also know that it can open up exciting opportunities, yet, it is a bottleneck. Consider us as your content dream team. We are here to make content happen.

Since 2009, we've been partnering with companies across the board, providing content services that hit the mark. Our team is made up of seasoned pros (and now AI enthusiasts also), who bring you the best content practices, at scale.

With LexiConn in your corner, you're not just getting a service provider, but a content partner.
Get in Touch