eCommerce Companies that trust LexiConn for Content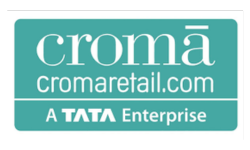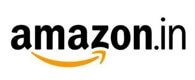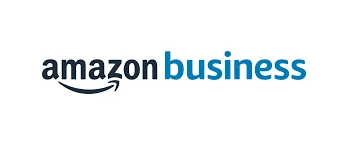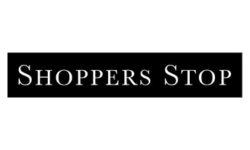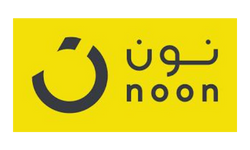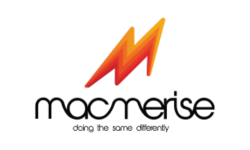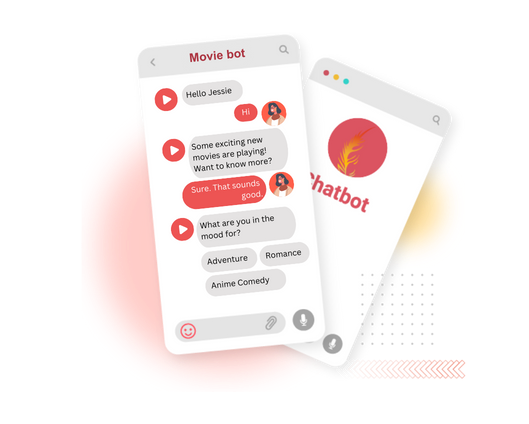 Everything Everywhere All at Once
For eCommerce companies, content serves as a crucial cornerstone of success, but founders often grapple with various challenges.

Breaking away from marketplaces and establishing an independent identity can be daunting, requiring a strategic approach. Driving organic traffic to websites is a perpetual goal, demanding constant efforts and budgets.

While AI-powered content holds great promise, the output often disappoints. To bridge this gap, outsourcing copywriting to professionals who leverage AI can be a smart solution. By combining the expertise of skilled writers with AI's capabilities, companies can elevate their content strategy and stay ahead.
Share a Brief
Why Outsource Content to LexiConn?
A+ Content for Amazon.in
We have a stellar track record of delivering A+ content for Amazon's India website, covering categories like food, lifestyle, electronics and more.
Holistic Content Solutions
We provide holistic content solutions, including UX writing, email campaigns, buying guides to meet all your content requirements under one banner.
Blogs for Amazon Business
LexiConn writes high-quality blogs that attract B2B traffic. We create informative and engaging posts to drive the SEO mandates for Amazon Business.
Unmatched Experience
With 15 years of experience, we have honed our skills and insights, empowering us to provide cutting-edge content solutions for e-commerce companies.
Content Formats
From compelling product descriptions to persuasive sales copies, SEO-driven articles to captivating social media content, we've been there, done that.
In-house Team
Our content team comprises seasoned writers, editors, SEO specialists, and SMEs, ensuring that every aspect of content creation is meticulously handled.
Process-oriented Approach
With a strong process focus, we ensure streamlined content development, timely deliveries, and adherence to your brand guidelines across platforms.
Scalability
We are equipped to handle large volumes of content across complex B2B and B2C product categories. You can rely on us to get the job done.
Cross-Category Experience
Having worked across diverse product categories, we understand the intricacies and unique content requirements across industries and audience groups.
Content that Converts
SEO content is essential to drive organic traffic and increase visibility. It includes product descriptions, blog posts, buying guides, and other informative articles related to the products or services offered.

The content incorporates relevant keywords, long-tail phrases, and addresses the target audience's pain points to attract potential customers. SEO content can improve search rankings, increase organic traffic, and ultimately lead to higher conversion rates.
Campaign landing pages and category pages play a crucial role in eCommerce marketing. Campaign landing pages are created for specific promotions, product launches, or seasonal events. They need to be persuasive, visually appealing, and designed to encourage conversions.

Category pages, on the other hand, serve as gateways to different product offerings within a specific category. Both types of pages should have compelling copy, engaging visuals, clear calls-to-action, and easy navigation to guide users through their purchase journey.
Website content and user experience (UX) go hand in hand. A content and UX audit involves evaluating the effectiveness of the current content strategy and user interface to ensure that the website is user-friendly, intuitive, and offers a seamless shopping experience.

The audit assesses the clarity of navigation, product presentation, readability, mobile responsiveness, and overall messaging consistency. After identifying areas for improvement, writers can revisit the content to align with the recommendations.
High-quality customer service is a hallmark of successful eCommerce companies. Content for customer service use cases includes FAQs, product guides, troubleshooting tips, and support articles.

These resources aim to assist customers with common queries and issues they may encounter during their buying journey. By providing comprehensive and easily accessible support content, eCommerce companies can reduce customer support requests, improve customer satisfaction, and strengthen brand loyalty.
Explainer videos can effectively showcase product features, demonstrate product usage, and communicate the brand's story in a visually appealing way. These videos help capture the audience's attention, increase understanding of complex products, and foster a sense of trust and credibility.

Integrating explainer videos on product pages, landing pages, and social media channels can significantly enhance the overall shopping experience and boost conversion rates.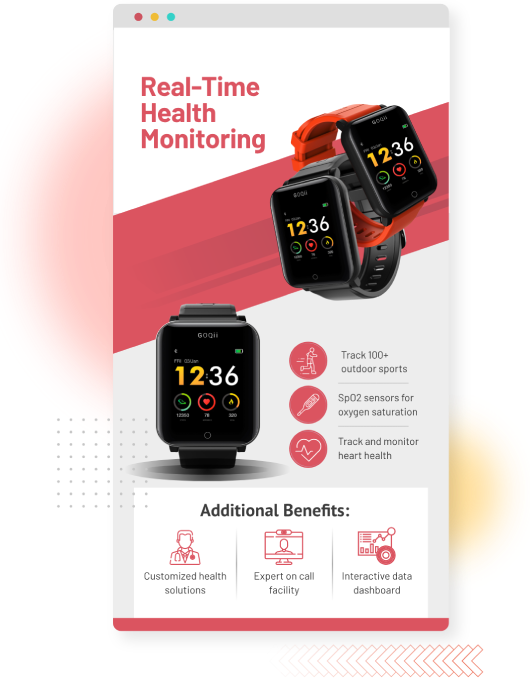 Does your eCommerce website or app need content?
We can help. Just like we've helped tens of eCommerce companies:
From the world's largest eCommerce company to a popular Canadian multinational offering their e-commerce platform for online stores.
Book a Discovery Call
Product Descriptions need "Gen-AI + Humans" because
Lack of Understanding
AI models lack true comprehension and may struggle to grasp the underlying context and nuances of the content they generate, leading irrelevant to output.
Contextual Inconsistency
AI-generated content may lack coherence and context consistency, as it relies on patterns learned from vast amounts of data resulting in disjointed passages.
Inaccurate Information
AI models can inadvertently produce errors as they may not have access to real-time data sources to verify the accuracy of their output.
Tone and Voice
The AI may fail to capture the desired brand voice or tone, resulting in content that does not align with the company's image or target audience.
Over-optimization
The AI might be over-optimized for certain metrics during training, such as fluency or coherence, at the expense of relevance or factual accuracy.
Lack of Creativity
AI-generated content tends to be formulaic and may lack the creativity, variations and originality that human copywriters bring to the table.
Insufficient Training Data
If the AI is not exposed to enough relevant and diverse training data, it may struggle to generate content that covers all aspects of the topic.
Bias and Ethical Concerns
AI models can inherit biases present in the training data, leading to content that may inadvertently exhibit biased or inappropriate language.
Limited EI
AI lacks emotional intelligence and empathy, making it challenging to generate content that resonates with human emotions and experiences.
Do More Together
Building and scaling an eCommerce store is challenging, and content creation is crucial for success. Let us handle your content needs with expertise.

We've helped numerous companies, from startups to MNCs, streamline content operations. Our team, backed by generative AI tools, ensures efficiency and speed.

Trust us to deliver exceptional content that drives growth and aligns with your brand and audience. Together, we'll unlock your eCommerce store's potential for unparalleled success.
Get in Touch