Companies that Trust LexiConn for Content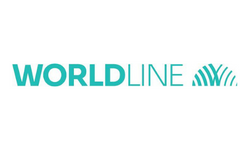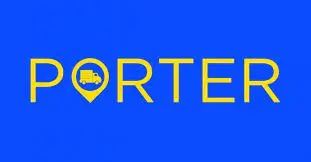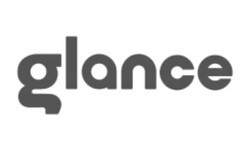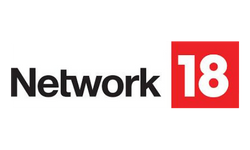 iv>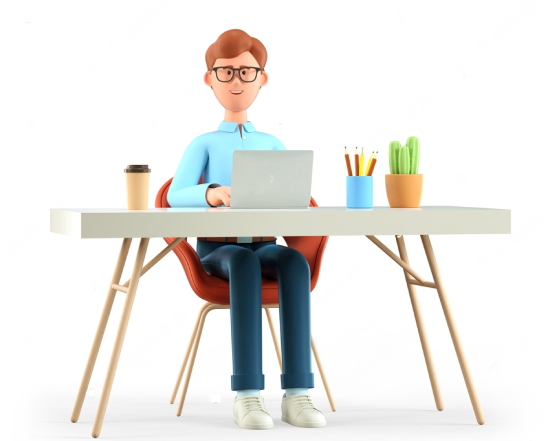 Content Writing + Distribution
Content discovery has always been a challenge, but now, with the influx of AI-generated content, that challenge has reached an entirely new level. This is where content distribution steps in.

With professional content distribution at your disposal, you gain the ability to handpick your target audience and strategically position your content before the right eyes, precisely when it matters most.

Plus, when your content writing agency also serves as your content distribution partner, life becomes a breeze. Content can be meticulously crafted to meet the publisher's guidelines, alleviating all the hassles and seamlessly getting the job done.
Share a Brief
Why LexiConn for Content Distribution?
Extensive Reach
We have a wide network of connections across mainstream publications, influencers, and high DA websites, enabling rapid content dissemination.
Write and Distribute
Enjoy the efficiency and peace of mind as we handle both content creation and distribution with seamless integration with publishers.
Multiple Formats
We create content tailored to the needs of different formats (text/ graphics/ video) and platforms, maximizing its effectiveness and impact.
Discounted Pricing
As a preferred advertising agency, we pass on the benefits we receive to you, offering competitive and discounted pricing for our premium services.
Audience Insights
Our profound understanding of audience behavior on diverse distribution channels empowers us to craft messages that resonate effectively.
Targeted Audience Reach
Leverage our expertise in audience segmentation and targeting to successfully engage your B2B audience across multiple platforms.
Measurable Success
We set clear and measurable Key Performance Indicators (KPIs) aligning with your business objectives for transparent campaign evaluation.
SEO Optimization
Our content is crafted with SEO best practices in mind, ensuring that your content ranks higher in search engine results and brings backlinks.
Customized Plans
Tailored strategies ensure that your content reaches the right audience, at the right time, yielding exceptional results and savings.
Steps in Content Distribution
Crafting a compelling and resonant message lies at the core of content distribution. It involves developing content that aligns with the brand's values, engages the audience, and delivers a clear and impactful message.

A well-defined message, whether it's an article, video, infographic, or social media post, must encapsulate the brand's identity, product or service benefits, and a call-to-action, motivating the audience to take desired actions.
Market research helps identify the preferences, needs, pain points, and behaviors of the intended consumers. This step involves conducting surveys, analyzing demographic data, studying consumer trends, and tracking competitors to gain valuable insights.

By knowing their audience, content distributors can tailor content and pick platforms to match the audience's interests and preferences, enhancing the likelihood of content resonance and engagement.
Content distributors need to evaluate various platforms, including social media networks, email marketing, content syndication, influencers, and content discovery platforms.

The choice of medium depends on the target audience's preferences, content type, and campaign objectives. A diversified distribution approach across multiple mediums may be employed to maximize reach and exposure to different audience segments.
Content distribution channels often require investments in promotions, advertisements, or sponsored placements to ensure wider reach and visibility. A well-planned budget allows for targeted campaigns, reaching niche audiences and amplifying content reach.

Measuring the return on investment (ROI) for each distribution channel helps optimize budget allocation for future campaigns, focusing on the most effective channels.
Monitoring key performance indicators (KPIs) such as reach, engagement, click-through rates, conversions, and overall ROI provides valuable insights into the content's performance.

Utilizing analytics tools and tracking metrics allows content distributors to identify what works and what doesn't, enabling data-driven adjustments to content distribution strategies.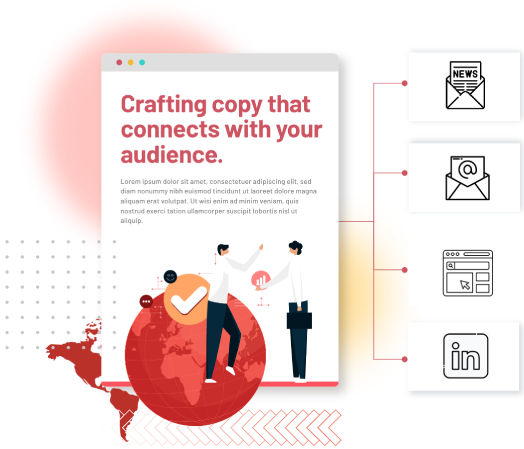 Looking for Content Distribution?
Choose LexiConn for content distribution. We have the reach and expertise to spread your content wide.
Book a Discovery Call
Best Practices in Content Distribution
Multichannel Approach
Distribute content across various platforms, including social media, email, content syndication networks, and industry-specific forums.
Audience Segmentation
Understand your target audience's preferences and behaviors to tailor content distribution, ensuring the content reaches the right people.
Customized Formats
Adapt content into different formats, such as videos, infographics, and podcasts, to suit each platform and cater to audience preferences.
Influencer Collaboration
Partner with influencers or industry experts to amplify content reach and credibility, tapping into their engaged follower base.
Social Media Scheduling
Strategically schedule content distribution on social media to align with peak audience activity and increase engagement.
Email Marketing
Utilize targeted emails to deliver personalized content directly to your audience's inbox, driving higher open and click-through rates.
Content Amplification
Amplify your content reach, expanding beyond your network to captivate a broader audience and achieve remarkable visibility.
Data-Driven Optimization
Analyze content performance metrics and audience behavior to make data-driven adjustments and refine distribution strategies.
Cross-Promotion
Integrate content distribution efforts across different channels to reinforce brand messaging and increase brand exposure.
LexiConn's Stellar Content Distribution
Partner with LexiConn to expand your brand's reach with our in-house distribution platform and 10,000+ publisher partnerships.

Benefit from our in-house expertise, and submit content weekly and monthly for seamless distribution. We identify high-traffic publishers from our extensive database for optimal exposure.

Experience improved keyword rankings and traffic through effective SEO strategies, including App Store Optimization (ASO) for enhanced app downloads.

Maximize your content's impact with LexiConn today.
Get in Touch