Brands that Trust LexiConn for Thought Leadership Content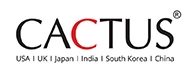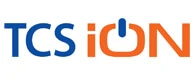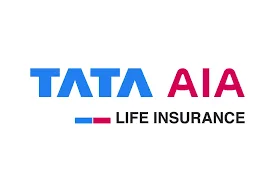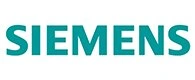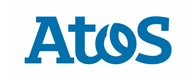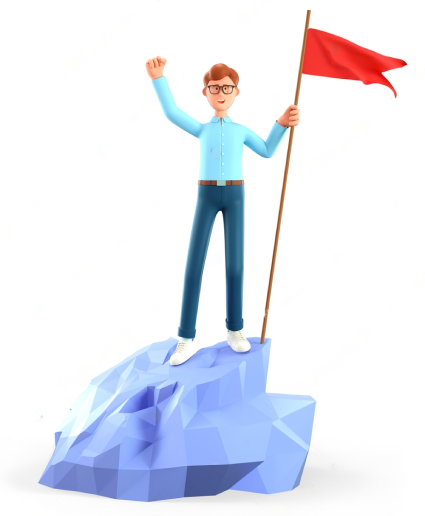 Let Your Words Do The Talking
Thought leadership content has become increasingly vital for B2B companies. By sharing valuable insights, you not only showcase your knowledge but also build credibility and trust with your target audience.

B2B buyers have become more discerning and are looking for personalized content that is engaging, visually appealing, and provides genuine solutions.

By adapting to the ever-changing preferences of buyers and consistently delivering valuable content, you have the power to propel your brand towards remarkable success.
Let's Talk!
How Does Thought Leadership Content Help?
Establishing Authority
Position yourself as an industry expert by sharing valuable insights, expertise, and unique perspectives to gain credibility and followers.
Building Trust
When a company consistently delivers valuable, accurate, and reliable information, potential clients are more likely to trust their products and services.
Differentiation
Thought leadership content enables you to differentiate yourself by showcasing your unique approach, innovations, and deep understanding of industry trends.
Lead Generation
High-quality thought leadership content serves as a powerful lead generation tool, drawing in individuals and converting them into potential customers.
Support Sales
Sharing relevant content with prospects can help address their pain points, educate them about industry challenges, and demonstrate expertise.
Brand Awareness
With thought leadership content a company can increase brand visibility and awareness and with content distribution, you can extend your reach.
Customer Loyalty
By providing valuable insights and addressing customer needs, the company reinforces its commitment to their success, leading to improved retention.
Networking Opportunities
Thought leadership content can lead to partnerships, co-marketing ventures, and speaking engagements for expanding your influence.
SEO and Organic Traffic
High-quality, well-optimized thought leadership content can improve search engine rankings and attract organic traffic to your website.
Thought Leadership Content in Action
Articles are a cornerstone of thought leadership content. They are a medium to share industry trends, valuable insights, and publish thought-provoking analysis.

Expert articles allow you to delve into a specific topic or challenge, offering comprehensive coverage and actionable information.

By creating articles as part of your thought leadership content strategy, you can position yourself as a trusted industry authority, establish credibility, and build a loyal audience that looks to you for valuable insights and expertise.
Unlike shorter content formats, business books (paperbacks) and eBooks (digital books) allow you to cover a topic in greater detail, providing thorough analysis, research findings, and expert perspectives.

Business books and eBooks are commonly used as lead generation tools. By offering valuable content in exchange for your audience's contact information, you can build your email list and nurture relationships with potential clients.

Publishing business books allows your sales team to establish the company's think tank as thought leadership and build credibility.
Learning and training content is a powerful avenue for establishing thought leadership, as it brings an opportunity to fundamentally alter perspectives and processes.

With educational content, brands can provide structured learning opportunities that allow individuals to acquire knowledge and skills at their own pace.

The educational value you offer establishes your expertise and thought leadership, attracting individuals who seek to expand their knowledge and stay updated on industry trends.
Newsletters are an effective way to share thought leadership content on a consistent basis.

They provide an opportunity to curate and deliver relevant industry news, keeping your audience informed about the latest trends, developments, and insights.

By sharing curated news articles, you position yourself as a reliable source of industry knowledge and thought leadership.

With newsletters, you can establish a direct line of communication with your audience, nurture relationships, and provide content that keeps your subscribers engaged and informed.
Videos and podcasts are dynamic and engaging formats that allow deeper engagement. These are ideal for sharing valuable insights, building recognition, and connecting with your audience.

With videos and podcasts, you have the opportunity to become more accessible and humanize your brand.

With video thought leadership content, you can share success stories or deep-dive discussions that provide unique insights and perspectives.

Inviting industry experts for interviews or panel discussions further enhances the credibility and value of your content.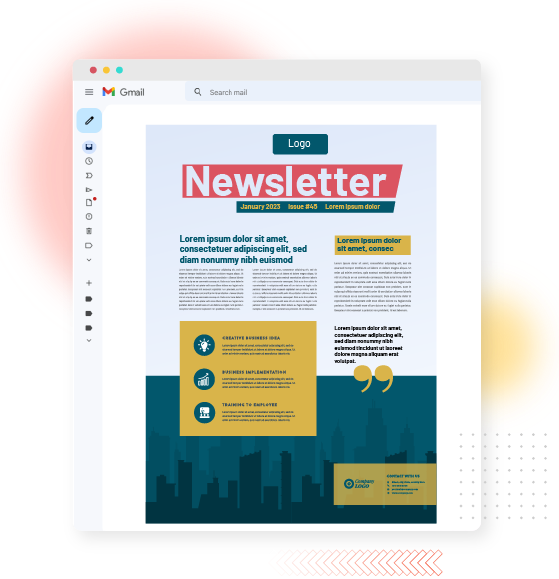 Looking for Thought Leadership Content?
Talk to LexiConn. We work closely with your thought leaders to help publish their ideas and perspectives. Regularly.
Book a Discovery Call
Distributing Thought Leadership Content
Target Audience
Understand the audience you want to reach with your thought leadership content. Identify their preferences, pain points, and browsing habits.
Choose Content Formats
Determine the most suitable content formats for your audience, such as blog posts, whitepapers, case studies, videos, webinars, infographics, or podcasts.
Optimize for SEO
Ensure your content is search engine optimized with relevant keywords, meta tags, and descriptions to improve visibility and organic reach.
Leverage Your Website
Publish thought leadership content on your company's website or blog. Organize it into relevant categories for easy navigation. Have a landing page.
Utilize Social Media
Share content across appropriate social media channels to reach a wider audience. Tailor the messaging for each platform and use eye-catching visuals.
Email Marketing
Send newsletters and email updates to your subscribers, featuring links to your thought leadership content. Personalize the emails based on recipients' interests.
Guest Posting
Collaborate with industry publications and websites to publish guest posts or syndicate your content, expanding your reach to new audiences.
Repurpose Content
Repackage thought leadership content into different formats to appeal to diverse audience preferences, e.g., converting a blog post into a video.
Sales Collateral
Consciously embed thought leadership content in sales materials like websites, blogs, and proposals to showcase expertise during client interactions.
Invest in Paid Promotion
Use paid advertising, like sponsored content or social media ads, to boost the visibility of your thought leadership content. Choose your platforms wisely.
Create a Content Calendar
Plan and schedule content distribution strategically, aligning it with industry events, product launches, or relevant news to enhance its impact.
Measure and Analyze
Track the performance of your content. Measure engagement, website traffic, conversions, and other relevant metrics to refine your distribution strategy.
We Work with Thought Leaders
At LexiConn Content, we know that thought leadership is a great idea. But the challenges are about getting it done. Consistently.

Thought leaders are busy and creating content is rarely on their to-do list. That is where LexiConn comes in. We have worked with tens of brands for their digital and PR content and crafted hundreds of insightful and impactful thought leadership pieces.

We work closely with your thought leaders and the brand team to ensure that we meet your content goals and capture your leader's unique voice.

Using AI and collaboration tools enables us to go the extra mile to bring scale, speed, and creativity to the content creation process.

If this sounds good, let us put our heads together and chalk out a content development and content distribution strategy.
Get in Touch