Brands that Trust LexiConn for eLearning & Training Content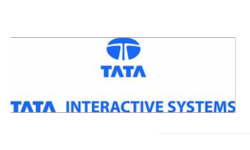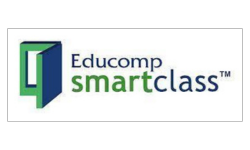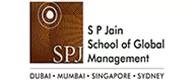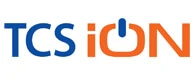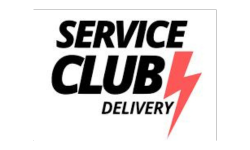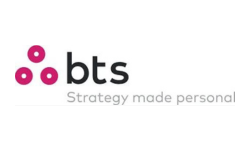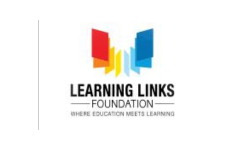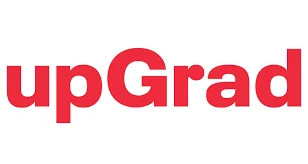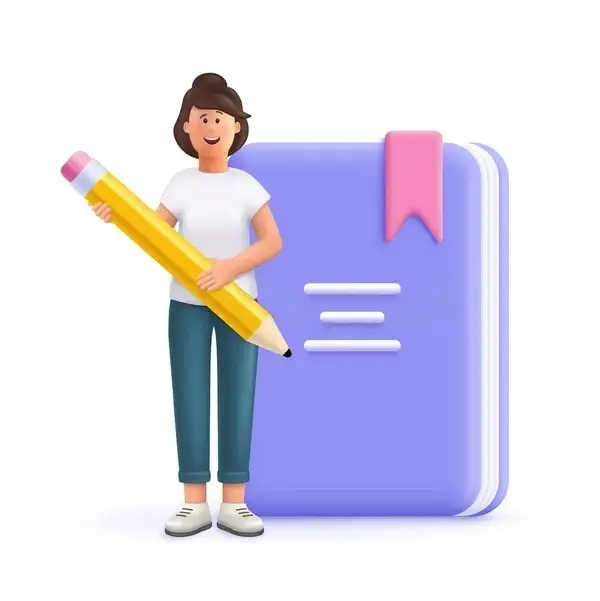 Microlearning for Macro Impacts
Everybody signs up for online courses, but only a few complete them. Solution? Relevant and practical content that empowers users to "stay the course".

With an approach like microlearning, we can break down complex topics into bite-sized, engaging modules, making it easier to retain information and fit learning into busy schedules.

Learning to use AI tools can also help remove psychological roadblocks, encourage experimentation, and help learners implement their learnings on the job. This boosts engagement and motivation, ultimately improving completion rates.

Let's embrace eLearning to revolutionize learning, making it efficient, enjoyable, and future-ready!
Let's Talk!
Why LexiConn for eLearning & Training Content
SME-led Development
We bring subject matter knowledge that applies to real-world scenarios, ensuring your learners can actually implement their newfound skills.
Alignment with LMS
Seamlessly integrate our content with your Learning Management System, simplifying the process and providing a user-friendly experience.
Blending Business Goals
Achieve maximum ROI by customizing our training to align perfectly with your company's objectives, driving tangible results and growth.
Engaging Assessments
Keep learners invested with graded assessments, leaderboards and quizzes that reinforce learning, making it fun and effective.
Business Relevance
Our content revolves around your industry, addressing specific challenges and needs, making it highly relevant and immediately applicable.
Quality Control
Rest assured that our content meets the highest standards, meticulously reviewed and refined to deliver a top-notch learning experience.
Multiple Formats
Videos, voice overs, interactive modules, infographics, etc., we cater to diverse learning preferences while ensuring inclusivity.
Development at Scale
Leverage our expertise to create extensive content libraries efficiently, enabling consistent learning experiences across the organization.
We Embrace AI
We leverage Generative AI for developing engaging and interesting learning materials. We also weave AI-led ideas into our courses.
Process Maturity
Rely on our well-defined, mature processes, ensuring on-time delivery and efficient project management across the development cycle.
14+ Years of Experience
Trust in our extensive experience, honing our craft to perfection and staying focussed on developing content for eLearning and Training.
Track Record
Benefit from our successful track record of having researched, developed and delivered learning content for K-12 and professional programs.
Learn with Microlearning
Instead of overwhelming your learners with lengthy training materials, microlearning breaks down complex topics into bite-sized, easy-to-digest modules.

By delivering information in small chunks, learners can focus better, absorb key concepts, and retain information more effectively.

This means your workforce, students, or users will grasp critical knowledge without feeling bogged down, leading to higher knowledge retention and better long-term performance.
With microlearning, you can provide your audience with short, focused learning bursts that seamlessly fit into their busy schedules.

Whether it's a quick refresher during a coffee break or a mini-lesson on the go, microlearning ensures that learning happens efficiently.

This flexibility empowers your learners to access training content whenever and wherever it's convenient for them, making the learning process a breeze.
Gone are the days of one-size-fits-all training. Microlearning allows you to tailor each module to address a specific learning objective.

You can strategically design content to cater to different demographics, learning objectives, skill levels, job roles, or areas of interest.

By targeting the specific needs of your audience, you ensure that every moment spent in training is relevant and valuable, boosting engagement and knowledge absorption.
Most adult learners stop learning because they sense that they might not be able to put the newfound knowledge into action.

Microlearning promotes immediate application of newly acquired skills. By focusing on single learning objectives, learners can quickly grasp the practical aspect of the training and apply it in their daily tasks.

This hands-on approach bridges the gap between theory and practice, empowering learners to use their knowledge effectively and see tangible results.
Growing organizations need scalable solutions, and microlearning fits the bill perfectly. Its modular nature allows you to create and add new content easily, accommodating evolving training needs.

Whether you have a small team or a global workforce, microlearning ensures consistent and scalable learning experiences, driving performance across your organization.

Repurposing existing training content like PPTs and videos into microlearning content is also a great place to start.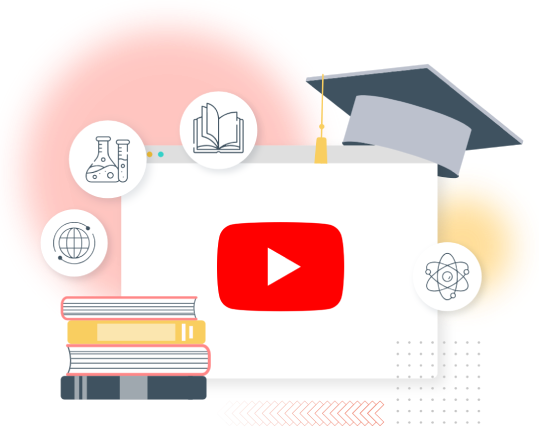 Looking for eLearning & Training Content?
LexiConn is your trusted partner for engaging, scalable, and impactful elearning and training content.
Share a Brief
Training Ideas for
Distracted Adult Learners
Real-Life Application
Adult learners are more motivated when they can see the direct relevance of the content to their personal and professional lives.
Adding Flexibility
Offering personalized learning paths and flexible schedules allows adult learners to take control of their learning experience and accommodate their busy lives.
Gamification
Badges, points, or leaderboards, can make the learning experience more enjoyable and competitive, fostering a sense of achievement.
Social Learning
Social learning provides a platform for learners to share experiences and learn from one another. Create opportunities to connect with peers.
Cultural Relevance
Design content that resonates with their values, beliefs, and experiences by including diverse perspectives and examples to foster a sense of inclusivity.
Content Chunking
Breaking down the content into smaller chunks and using microlearning modules allows learners to absorb information in short, focused sessions.
Feedback and Recognition
Timely feedback on assessments and recognizing learners' progress and achievements can boost their motivation and sense of accomplishment.
Success Stories
Helping learners understand how the concepts they are learning have led to successful transitions makes the content more relevant and relatable.
Storytelling
Narratives and stories capture learners' attention and create an emotional connection while simplifying complex concepts that make learning memorable.
Support and Mentoring
Offering ongoing support through mentors or facilitators can help learners overcome challenges and stay motivated throughout their learning journey.
Interactive + Visual
Utilizing multimedia elements, interactive quizzes, and explainer videos can make the learning experience more appealing to adult learners.
Incentives and Rewards
Recognition for completing courses or achieving specific milestones can further motivate adult learners to stay committed to their learning goals.
Get eLearning and Training Content
LexiConn brings a proven track record of excellence in content development.

- We've crafted thousands of age-appropriate learning and training materials for K-12 educators across various boards.

- We have empowered future leaders with a comprehensive program on Manufacturing Management (a semester course for engineering students).

- Our expertise shines in modern education, as we curated 70+ captivating microlearning modules for an ed-tech startup catering to the European markets.

- We've delivered immersive instruction designing for business leaders across levels and roles.

Trust LexiConn's creativity and experience to elevate your educational offerings. Partner with us for a brighter, more knowledge-driven tomorrow.
Get in Touch