Brands that Trust LexiConn for PR & Corporate Communications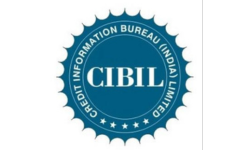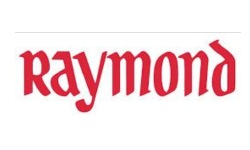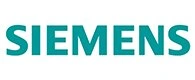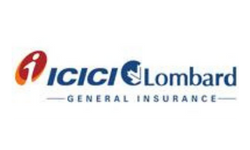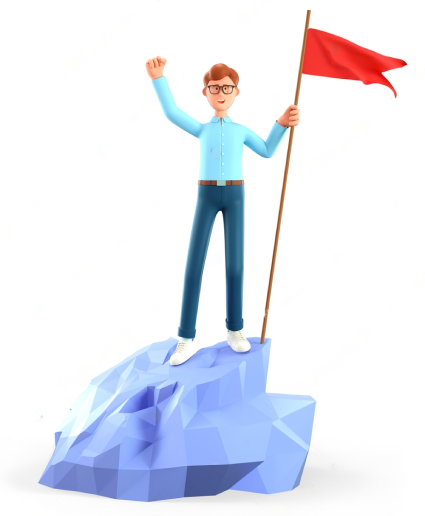 Authentic Content, Powerful Impact
In the realm of PR & Corporate Communications, content serves as a powerful tool to shape an organization's brand tone and identity. It empowers companies to take a stand on important issues, showcasing their values and principles.

Thoughtfully crafted content allows brands to engage with their audience on social platforms, fostering meaningful connections. Authenticity in content builds trust and credibility, establishing a genuine relationship with stakeholders.

To scale up content operations, let professionals handle content mandates and drive remarkable results for your organization's long-term success.
Let's Talk!
Why LexiConn for PR & Corporate Comm Content
Knowledge
We bring valuable industry insights to the table, ensuring content that resonates with your audience.
Strategic Approach
We align with your communication goals and target audience to empower your brand's voice with purpose and direction.
Creativity
Our team thrives on creativity and innovation to bring fresh and inventive content ideas that set your brand apart.
Quality
Count on us to deliver consistent, high-quality content that meets your brand's voice, while adhering to timelines.
Brand Tone
We deeply understand your brand's tone, values, and mission, translating them into authentic and engaging content.
Flexibility
Our agency is adaptive and flexible, accommodating your changing needs and collaborating seamlessly with your team.
Collaboration
Clear and open communication is a priority for us. We keep you informed and involved, and value your feedback.
Digital Expertise
With strong social and digital marketing expertise, we ensure your content aligns with your broader digital presence.
Cost-effectiveness
While maintaining top-tier quality, we offer competitive pricing, making our services an investment in your brand.
Content for PR & Corporate Communications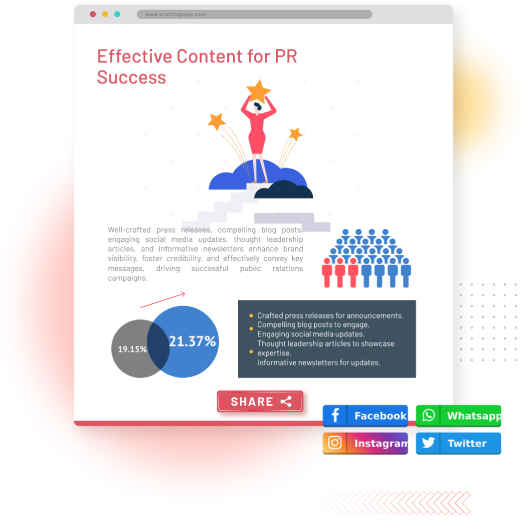 Looking to Outsource PR & Corporate Communication Content?
LexiConn can bring scale and speed to content creation, to help you execute exceptional communication strategies.
Share a Brief
Content Audit for PR & Corporate Communications
Content Quality
Evaluate quality and relevance of the content. Ensure it aligns with the company's communication objectives.
Messaging Consistency
Check if the content consistently reflects the brand's voice, tone, and values across all platforms and channels.
DEI Audit
Assess the content for sensitivity to Diversity, Equality, and Inclusion principles.
Thought Leadership
Assess the presence and impact of thought leadership content. Evaluate its influence in positioning the company.
Crisis Communication
Ensure that the company has effective communication strategies in place for handling crises or sensitive issues.
Internal Communication
Evaluate internal communication materials to gauge how effectively they inform and engage employees.
Customer Communications
Examine customer-facing content and feedback to gauge customer satisfaction and identify areas for improvement.
Content Distribution
Analyze the effectiveness of content distribution channels, ensuring they reach the target audience efficiently.
Compliance and Legal
Ensure that the content complies with relevant laws and regulations and does not pose any legal risks.
Competitor Analysis
Benchmark the company's content to identify opportunities for differentiation and improvement.
Alignment with Goals
Verify if the content aligns with the company's broader business goals and supports its strategic initiatives.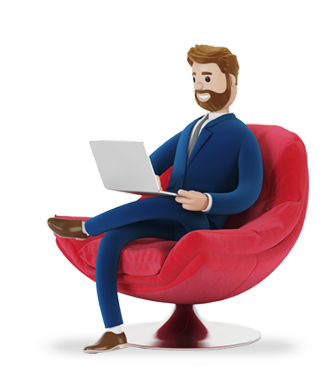 Looking for a Diversity, Equality, and Inclusivity Audit?
Choose LexiConn as your trusted content audit partner to ensure your brand's content aligns seamlessly with DEI goals, fostering an authentic and inclusive brand identity that resonates with your diverse audience.
Get a DEI Audit
Your Content Partner
Unlock the power of effective Corporate Communication and PR content with LexiConn, your trusted partner in crafting compelling narratives.

Our expertise extends to comprehensive content quality audits as well as DEI audits for customer communications, as showcased by our successful audit of 200+ service communication write-ups (letters, web pages, emailers, and SMS) for a leading private bank in India.

Leveraging cutting-edge AI tools, we bring scale, precision, and creativity to the content creation process.

Partner with LexiConn for PR & content that propels your brand forward and sets you apart from the competition.
Get in Touch